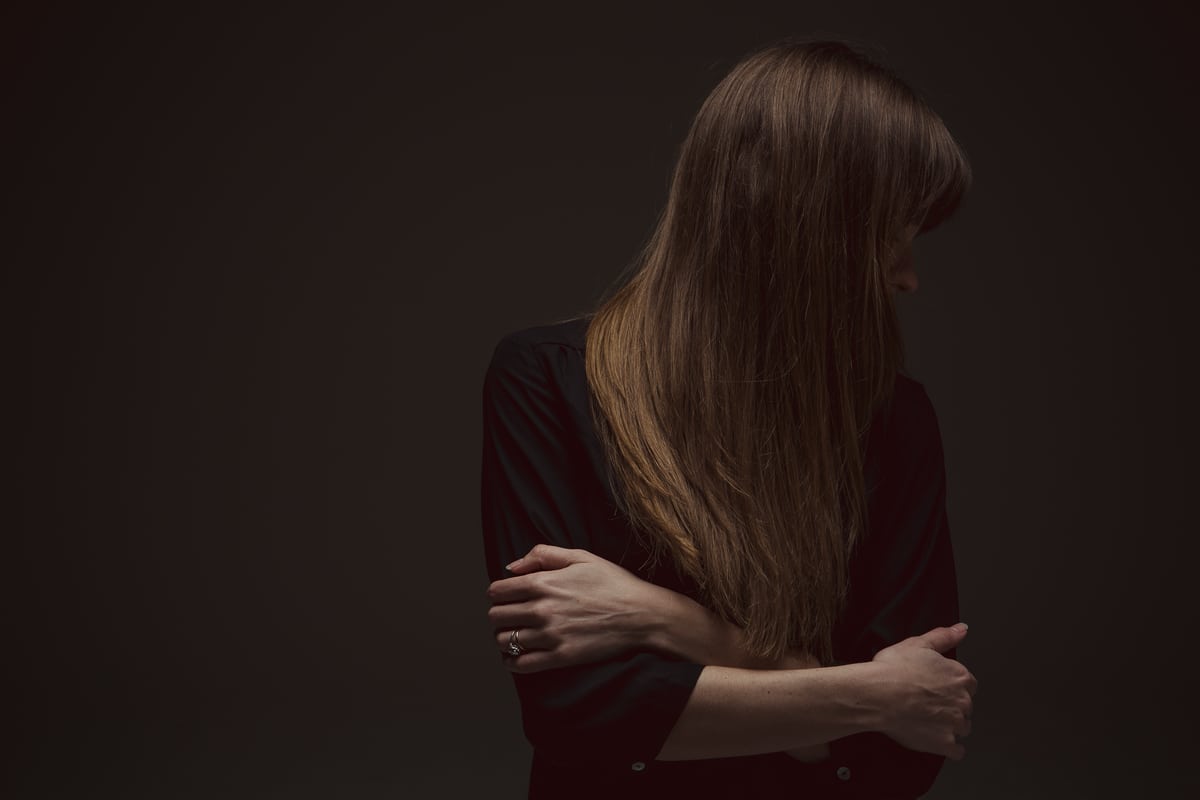 (Warning: May be triggering to survivors of violence.)

Christine Blasey Ford is an opportunist.
This has been the Republican refrain ever since the professor and mother of two came forward to accuse Supreme Court nominee Brett Kavanaugh of sexually assaulting her when in their teens. I've heard it from political pundits and partisan talk show hosts and from rank-and-file Conservative friends on social media.
These people's contention, is that Dr. Ford is stepping into the greatest of media circuses and braving the most invasive of woundings—for some sort of personal gain.
It is clearly, they claim—nothing more than opportunism.
Let's look at her expansive list of "opportunities" here:
She's getting the opportunity to have her successful career immediately derailed.
She's getting the opportunity to have her personal information: address, phone number, and family information—disseminated to millions of people on social media by anonymous trolls.
She's getting the opportunity to be forced to move out of her house in the middle of a school year.
She's getting the opportunity to have her life completely and permanently turned upside down in every possible way.
She's getting the opportunity to be publicly humiliated by old white men, who have zero regard for the veracity of her claims or the severity of her trauma or the cost of her speaking.
She's getting the opportunity to be the object of sick jokes on the Twitter account of the supposed adult son of the President.
She's getting the opportunity to have her character assassinated, her past unearthed, her credibility questioned, and her safety threatened.
She's getting the opportunity to relive her most painful and personal moments in front of the watching world.
She's getting the opportunity to be injured a second time.
Some opportunity.
I've served as a pastor and caregiver for the past twenty-five years, much of that working with teenagers who've walked through the private hell that all survivors of assault go through.
And in the past few days, I've seen every single familiar cruelty hurled at Dr. Ford: victim blaming, public shaming, privacy invasion, vile insults lobbed from a distance, collateral damage to loved ones.
This is the reason victims often tell me they stay imprisoned in silence: because as painful as it is to suffer alone and inside your head, sometimes for decades—it often pales in comparison to the violence you experience if you dare to speak your truth.
The percentage of false abuse claims is so incredibly low for a reason—because survivors invariably lose so much by speaking.
There is almost no upside to claiming violation, no winning in exposing your pain to strangers, no reward for showing your scars.
The idea that Dr. Ford and millions of survivors come forward, because they're opportunists looking to profit—is one of the most asinine and ill-informed takes on the planet.
Oh, I'm certainly seeing opportunism right now:
I'm seeing a group of politicians taking the opportunity to fall over themselves to defend the accused and demonize the accuser.
I'm seeing a political party taking the opportunity to swiftly bulldoze a hurting human being, in order to stack the highest court in our nation.
I'm seeing a multitude of angry men, taking the opportunity to dehumanize a woman and display their entitled rage.
I've seen Evangelical pastors, taking the opportunity to remind us that God is an old white man, and that women are less-than.
I'm seeing an Administration marked by open misogyny, taking the opportunity to again tell women that their voices and bodies and wills and consent and lives—simply do not count.
By there is one more opportunity here.
The good people of this country, have the opportunity to declare the treatment of Dr. Ford and others who share stories like hers—to be a disgrace.
We have the opportunity to push back against the damagers and the bullies and the silencers; to drag their sickness out into the raking light of accountability.
We have the opportunity to let other survivors know that they do not deserve to be injured a second time, that they do not need to suffer in the shadows and in silence, that we will listen to them and believe them and stand with them.
May we not waste this opportunity.
Order John's forthcoming book 'HOPE AND OTHER SUPERPOWERS" here!