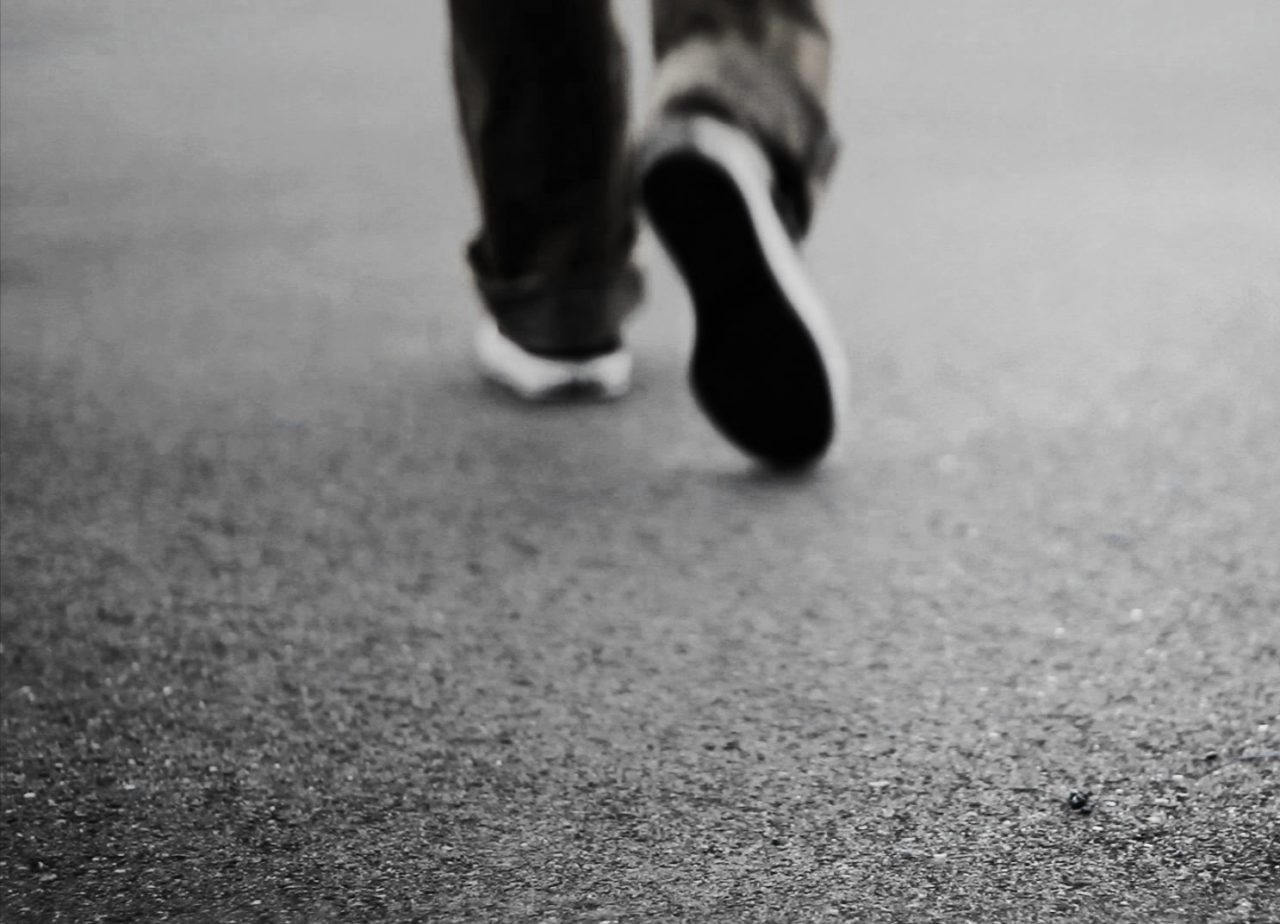 Sometimes when adversity comes, we lie to other people, and sometimes when it comes, we lie to ourselves.

This past month, I published these two posts, to try to share the hurting hearts of people who are leaving, have left, or want to leave the institution of the American Church, with those who lead or attend local expressions of it. It was an effort to, in some small way, let those on the outside, be clearly heard by those within.
The hope, was to give a voice to people who felt they had none; to clear a place at the table for those who had been excluded, or overlooked, or damaged enough in local churches, that returning didn't seem like an option anymore. Some are departing angrily, some willingly, and all; reluctantly.
These are people who wanted to be part of the solution. They wanted to participate. They wanted to live and work alongside you. Many still do.
Quite often, they are not rejecting Jesus at all; they just simply are not finding great evidence of Him in many communities or buildings that bear His name.
In the flood of responses that followed these posts, there's been a conspicuous lie that's surfaced over and over again on behalf of those objecting; the sad refrain of a familiar song that I've heard far too many times before as a pastor. It's a lie of convenience, told by those in power in the Church, as they face the worrisome truth of their own reflection.
The great lie they tell themselves, and then parrot out to the world, is that the only reason people are leaving churches, is because they're all lazy, spoiled, self-centered consumers, who only want to be entertained, and catered to, and pleased.
Hundreds of times this week, a variation of this self-deceit has been regurgitated throughout Twitter pages and comment sections. The real problem, they insist, is that those in this new Exodus are departing faith communities because they don't really take that faith seriously, they don't genuinely love Jesus, and they don't want to work hard to do God's will.
The advice they have for these shameful defectors is rather simple:
"Suck it up, stop complaining, and get to work".
"Be the change."
"Stop making it all about you!"
The reason this lie works so well for leaders and insiders, is because it lets them off the hook.
If they can convince themselves that those heading out the door, (or those never stepping-in) are all sinful, immoral, selfish heathens, who really never wanted to be there; they can simply wash their hands of them, and continue on with the self-delusion that the Church is perfectly lovely, and that the indifferent narcissists are the problem.
And yes, sometimes they're right.
Of course this is sometimes true: many people certainly do leave churches every day because they're looking only for what's in it for them; because they're lazy; because they're entitled purchasers of religious product, who won't raise a finger to do the difficult stuff required of them by Jesus.
But the vast majority of those who are opting-out of Christianity and her churches, are doing so because they either feel like they are not welcomed, not needed, or not given a compelling mission and then invited into making that mission tangible in the world outside the buildings… so they leave those buildings; not to escape calling, but to find it.
As a longtime pastor in the local church, I totally get it; ministry is tough, draining, often thankless work, and most of the time it's work that's being done with too little resources, too much resistance, and at a far greater personal price than one can ever imagine. (I've paid that price for 18 years, myself). It's often done by people who genuinely love God and want to make a real difference in the world. (I do).
It's completely natural in this or in any area of life, when faced with rejection, to search for any reason for that rejection, other than oneself. It's a way that we all guard our hearts from the sting of being told we've failed in some way; that we aren't measuring-up; that we don't cut it.
Make no mistake Christian leader and church pew-sitter; the Church is being rejected by millions of people, and so often rather than own any culpability; rather than admit that we've possibly done real damage to people; it's easier to just blame the victims, throw-up our hands in disgust at their folly, and bury our heads in the sand until Sunday.
This week, in the wake of the massive response to these posts, I've been warned that making generalizations when criticizing church people is a dangerous oversimplification. I'll concede that and repent of it, as I echo the same sentiments regarding pigeonholing the ones who leave.

They aren't all lost, bitter, lazy, thin-skinned, malcontents, who don't want to be inconvenienced; not by a long shot.
Millions of them love God deeply or seek God passionately; they are hungry to learn, eager to serve, and willing to sweat, big time… they just haven't felt welcomed in your church, either in principle or practice. If you give them something significant to be a part of, they will respond significantly.
Many say that all those who are leaving the Church in these days, just aren't willing to accept Jesus costly invitation to, "take up their cross and follow" him; that they are averse to sacrifice and serving.
I disagree, because I've heard them, and have walked with them, and I know them.
Yes, maybe obedience is the issue, Church; but not in the way that the internal self-lie has asserted.
Perhaps, them obeying Jesus' call to "take up their cross and follow", is precisely what leads them right out the door.
You want to work? They do too. We all do.
The question is: Are we gonna work apart or together?
Note: Part I can be found HERE.
Part 2 can be found HERE.
Get John's Email Newsletter
Receive regular updates with speaking dates, media links, book launches, shareable graphics, and regular content regarding stuff that needs to be said.