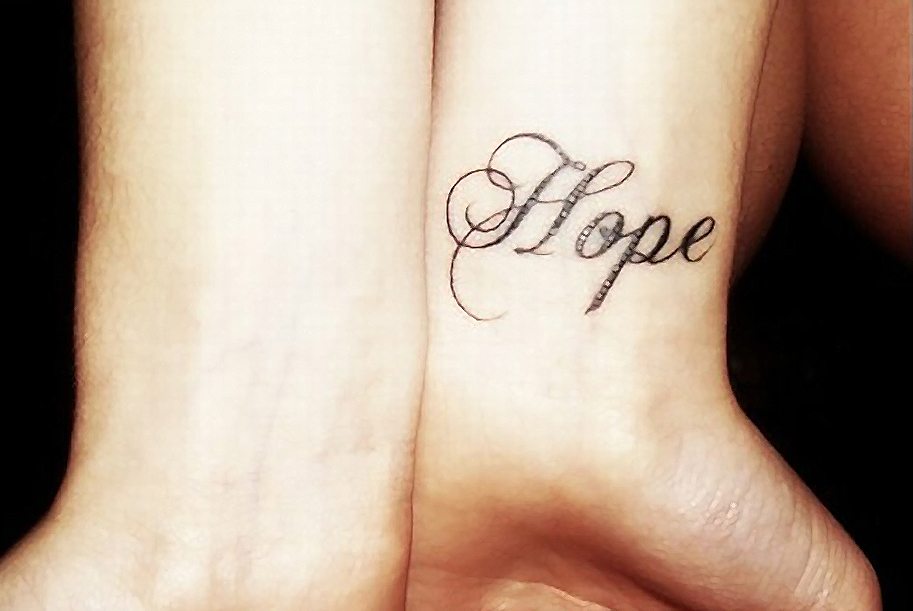 This is a message to all the brave, exhausted soldiers out there doing battle.
Those fighting hand to hand, their silent, internal civil war.
As with all wars, the trenches are bloody and brutal and so very wasteful.
And I'm calling out to you; you who stand on those cruel front lines, pressed up hard against the fight.
I'm reaching out because there is urgency in these moments, because so much damage is being done, because I look around and the violence seems to be winning.
I think you understand that, because it's gotten the best of you before too.
You show the scars.
You bear the bruises.
You wear the wounds.
I know that the battle has streaked you scarlet; that it's ravaged you and left you terribly broken.
It's drained the hope from your heart and the joy from your spirit.
I know that your head is spinning right now, trying to find footing in a ground that shifts and slides beneath your feet.
Nothing seems stable. 
And when everything feels like chaos, controlling anything feels like comfort.
Piece by piece, you chase peace.
You are hurt and so you hurt.
You fight with your flesh, in your flesh.
You war with yourself.
But this battle has gone on far too long, my sweet friend.
I'm trying to arrange a cease-fire.
I'm hoping to stop the bleeding.
I'm asking you to cross lines in the fight.
Don't side with the bullies anymore.
Don't conspire with your enemies.
Don't give consent to the terrorists.
Don't do your demon's dirty work any longer.
Refuse to agree with the liars who tell you that you are ugly and unloved and worthless and hopeless.
Resist recruitment in your own demise.
I know that you are overwhelmed.
I know you can't see the way out right now.
I know you don't know where to start.
Start here.
Start by breathing slowly and standing down.
Step out from the trenches.
Drop your weapons.
Hold your fire.
Lay down your guns.
Surrender peaceably.
Call in those waiting reinforcements.
Let someone else fight alongside you.

Let someone else fight for you.
Let me fight for you.

I promise that I'll fight like hell, because you are so very worth fighting for.
You are so very loved.
Hold on my brave, exhausted soldier.
Peace is within reach.
Hope is in your hands.
Love is here.