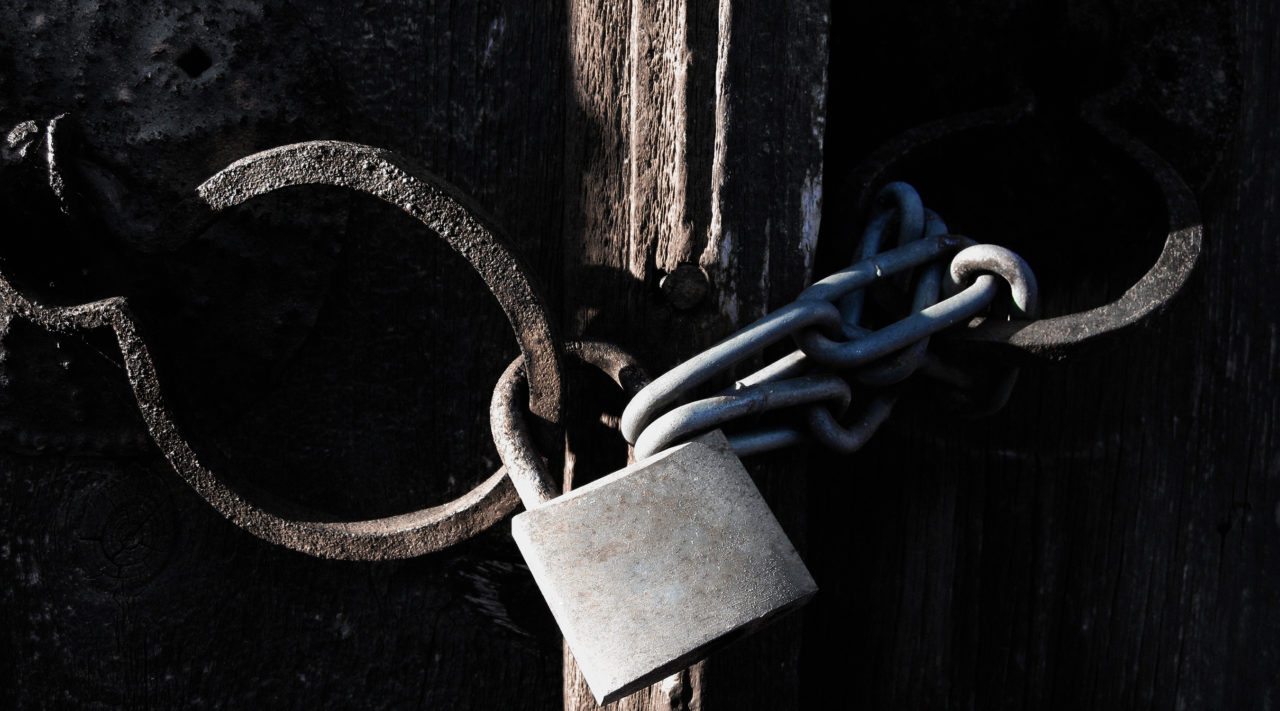 Sunday.
For many people that means going to church; a place where they can find community and grow in faith and be cared for and feel at home. It's a sacred pause, a welcomed day of rest for their world-weary souls. It is a place to breathe slowly and deeply and take refuge from the noise outside and the noise within.
But I know too, that for many people Sunday is just a painful weekly reminder of what they don't have and where they aren't welcome and all they walked away from. It's a recurring holiday of grieving what they've lost or had stolen from them.
And when you've had Sunday taken away from you the pain is profound, the hole it leaves in you massive, the isolation it yields breathtaking.
For those of you who have been hurt by churches and by the pastors and people within them; those who have been excluded or mistreated or damaged enough to push you away, I'm sorry.
I'm sorry that Sunday now causes you to struggle.
I so wish that you felt fully welcomed, fully received, and fully loved on the other side of whichever set of doors you might choose to walk through today, though I know that for a million reasons you may not.
I pray that if you desire it, you will one day find a faith community where you feel helplessly compelled to be present; one that recovers and redeems Sundays for you again.
I wish for you a spiritual home where you feel you can come exactly as you are, without alteration or condition, because that will be the one most in the image of God and the one most worthy of your presence.
I pray you endure these difficult weekly trials, and that you do so clinging relentlessly to hope for better days because they are so worth holding on for.
Right now the calendar may indeed be cause for sadness, but there will be time when it will instead be an occasion to dance.
Until then, know that you are not nearly as alone as you may feel. There are literally millions of people who are struggling on Sundays too. Know that you are loved and seen and that you matter to God and to me, one of his flawed, ever-falling kids trying to do better.
Regardless of what you have experienced or been told or even believe yourself, I promise that there is a place for you and that many are preparing that place on this very day. A glorious, joyful meeting is coming, even if it is many Sundays away. Hold on.

Wherever you are and however you are today, Happy Sunday my friends.
Be greatly encouraged.