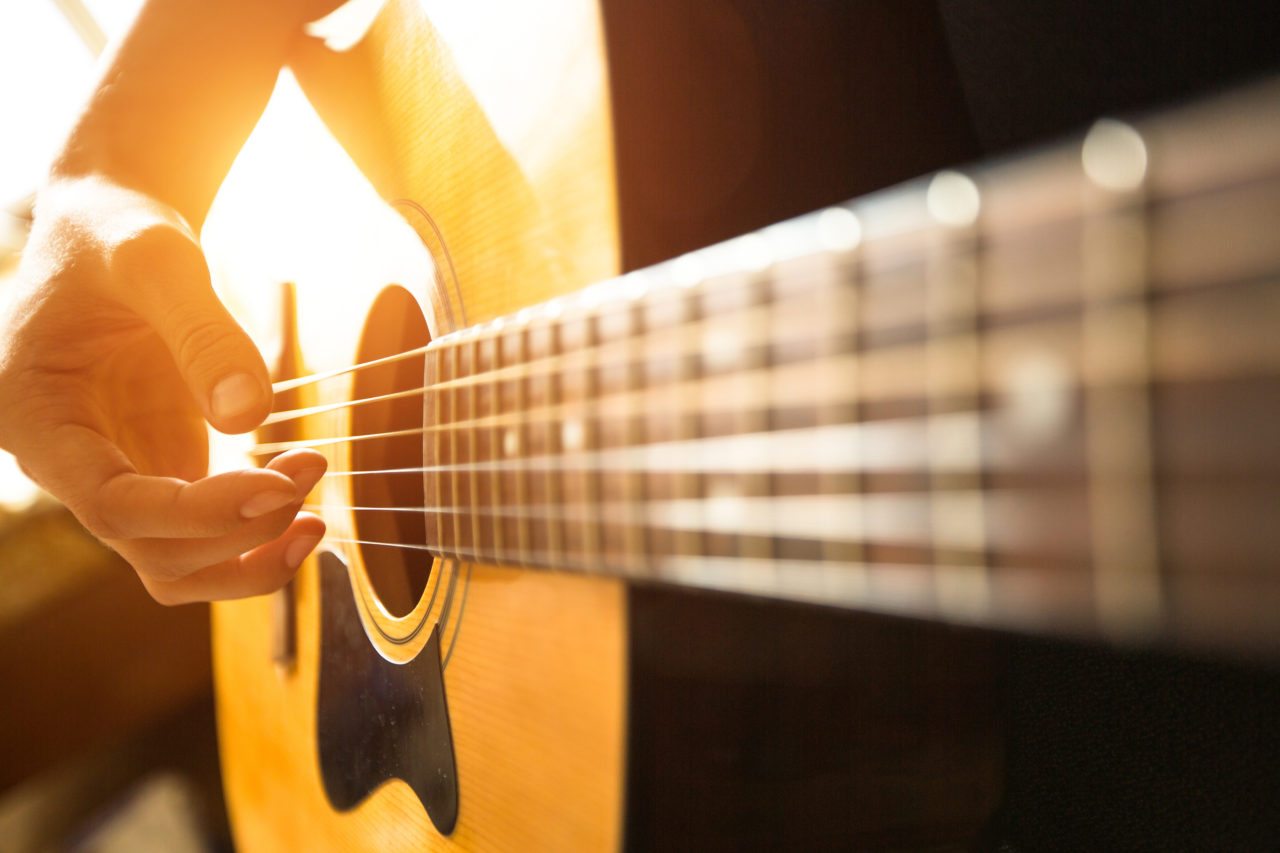 Pain in the present can blind you.
It can obscure the future so fully that you're no longer able to believe anything beautiful is still possible, that joy is ever going to be within reach, that tomorrow is even worth waiting around for.
Suffer long enough and you begin to think the only direction left for you to go—is out.
If you're there right now; if exiting is all that you can see from where you are, may these words give you breath and pause and rest.
I know that you might be holding on to the very last strand of your rope in these moments; so tired, so completely worn out from this day and all that you've carried through it to even think about going on another minute more—but I hope you will.
I know from where you're standing right now it feels like far too much to ask that you would keep going, but I'm asking you to because I know how much there is to lose, because I know what your life is worth, because I can see the massive void you would leave if you left.
And most of all because I know there is music still left in you.
There is nothing sadder than a song the fades out too soon, one whose melody is left unresolved. The volume suddenly dies and you strain to hear it for a bit longer but it's gone, and you feel cheated out of the beautiful music that was coming.
And as difficult as it may be to believe it right now—your song is not yet finished, my dear friend.
One of the biggest lies tremendous sadness tells us is that this is how things will always be; that this darkness is fixed, this hopelessness forever, this pain permanent.
This simply isn't true.
With every second and every beat of your broken, battered heart, there is change and renovation happening around you and within you, even when you're oblivious to it all. These are possibilities waiting to be discovered, new days waiting to be walked into, hope waiting to be unearthed, a brilliant sunrise that has not yet broken the horizon.
This is the music that you haven't yet heard but deserve to; the song you get to co-write, the one that only exists with your presence.
I grieve over so many unfinished songs in this world and in my life, so many conversations interrupted, so many relationships severed, so many people who didn't wait around for the good that was coming (or that was already there but temporarily hidden from them). Their pain would have turned to celebration, had they only stayed.
Yes my friend, sometimes the minor key dominates and the melancholy has its way for what seems like an eternity, but hold on long enough and there is a sweeping major key resolution that will redeem the whole thing; a gorgeous melody that uses the sadness as a springboard for defiant, jubilant glory.
I really hope you'll stay and make that music.
I hope you'll wait and let this melody play out until its full conclusion. 
Don't end your song too early.
The world deserves to hear it all.
You deserve to hear it all.
Keep singing.
(Note: If you're struggling with depression, desire to self-harm, or suicidal thoughts, talk to someone.
Help can be found here and here and here now. You are worth fighting for.)