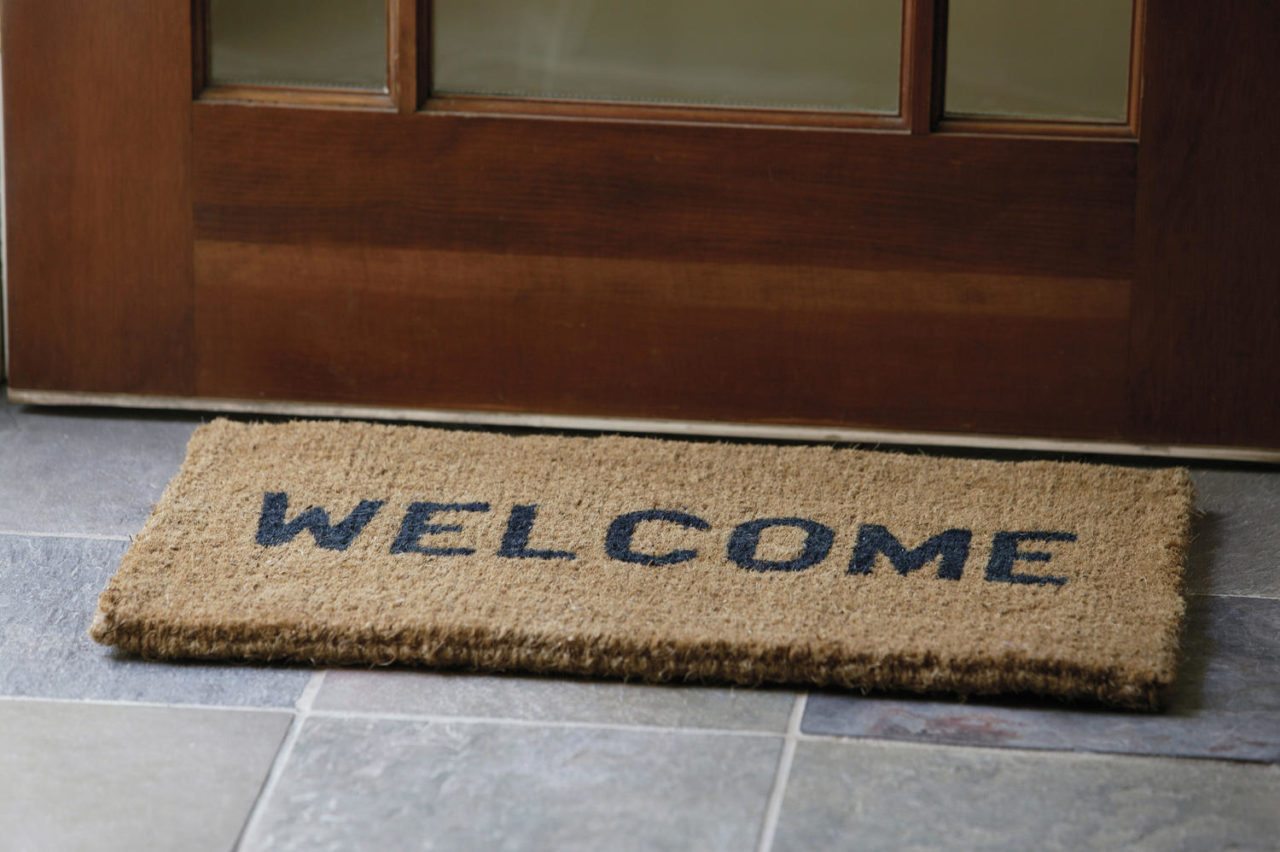 People are fragile things.
They are so very breakable.
I imagine you understand this all too well.
I imagine you know what it means to be so broken, perhaps at this time of year more than ever.
More than almost any other time, these days remind you of your fractures.
In this season all of the bruises and the scars come to the surface.
You are homeless on this Christmas.
Not that you don't have a family and a place where they can be found; where there are sweet smells and warm rooms and joyful sounds.
You do have those things. It's just that you are not welcome there—or not as you are.
For you there will be no call, no invitation, no lingering embrace, no tearful reunion.
There will be no sharing of treasured past memories, no making of new ones today.
You are the involuntary prodigal, a reluctant outsider. Distance is the sole gift you have been given.
That story is true, but it is not the only story in this season.
There is another truth to press into, another real to be reminded of.
Friend, though your loneliness is severe, I want you to know that you are not abandoned even now.
Though you are not welcome where you most wish to be welcome, where you should be most welcome, I want you to know that you are not homeless.
You are not orphaned in these days.
There is a waiting place for you.
There is a door which opens to the touch of your hand, across whose threshold you will always find safe passage.
And inside there is a table where you have a permanent place set, where your arrival is always expected and anticipated and celebrated.
It is the place where all the misfits fit,
where all the discarded find embrace,
where all the uninvited are welcomed. 

You are already here as you read these words.
We are here together.
We have been building this place alongside one another, separated by geography but held together by a far greater thing; something stronger than blood or biology or birthplace.
Where are held together by a Love that breaks through all barriers and overcomes the hurtful words and the wounding silence we have received.
This Love is the one great story we find ourselves in.
This is truth of this season above all others; that you belong, that you are received as you are, that acceptance is yours to claim without you needing any further alteration to merit it.
There is nothing for you to justify here, no case to make for your inclusion, no pleading to belong.
You are already included.
You already belong.
This is Christmas.
It says that you are loved.
That is its one song, its sole lyric.
Let it be louder than any other in your ears in these days.

Listen to its voice.
Believe it.
Rest easy in it.
Let your heart be light.
You are received.
You are treasured.
You are presently loved.
Merry Christmas.
Welcome home.