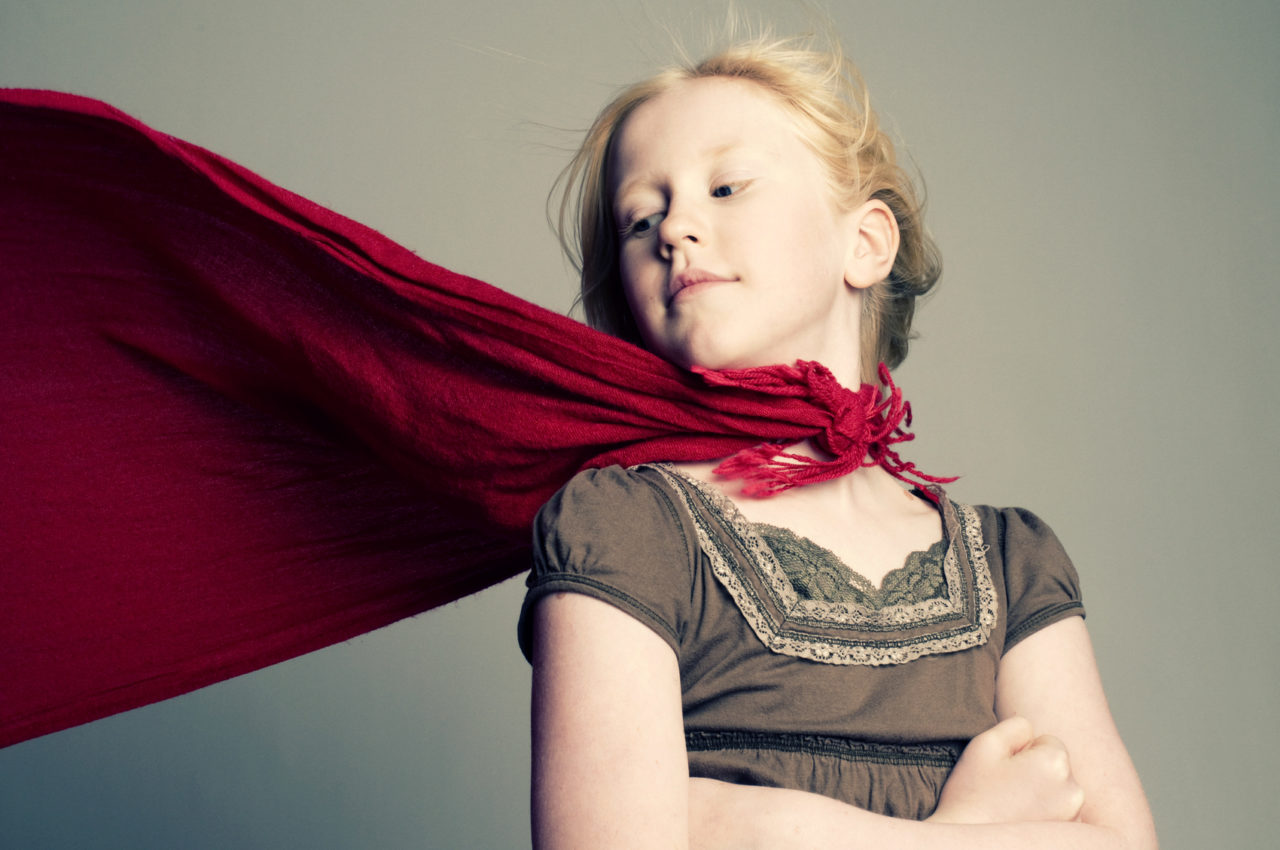 Where'd all the good people go? I've been changing channels I don't see them on the TV shows. —Jack Johnson
At times like these it can seem like the darkness is winning.
You can look around and simply be overtaken by all that seems so not right in the world; the hatred and bitterness and the steady, rising tide of discord creeping just above the reach of your craned neck as you tread frantically, seeking in quick, shallow breaths the last bit of air left.

You can begin to sink beneath it all, wondering whether or not there are any good people still here. You can easily drown in that despair.
Take heart, dear friend.
It is not that good people are gone, it is just that too many of them have gone silent.
They, like you have watched this tragic chapter unfolding and feel they are powerless to do anything. They, like you feel alone and hopeless and outnumbered. They too are holding their breath and covering their eyes and waiting for the good people to show up and twist the plot.
Stop waiting already.
You are the good people.
You are the one who can step from the shadows and tell the darkness that it has had the run of the house for long enough. You can send the brilliant floodlight of hope streaming into the places where it had been vanquished.
It is only a matter of opening your mouth and releasing the truest of your truth without fear or hesitation or decorum.
Whenever our world has lost its way and lost its humanity and succumbed to terror, it has happened when people of decency and compassion refused to raise their voices, when they believed the lie that their silence was of no consequence, when they became saddened but complicit spectators.
These are such days, friend.
In these days it is not enough to be good. You must be both good and loud.
You must risk the slings and arrows of both strangers and of siblings, and speak directly into the bloated, contorted face of hatred until it hears you and cannot ignore you.
You must take the hit to your ego and to your wallet, and yes even to your body, because that is how much is at stake here. That is how much it is worth.
Don't you dare be badgered into believing that Love must always be in a stoic, dignified defense posture; that it must be quiet and placid in its work. Love is the most most powerful force on the damn planet, so wield it like a sword and make your mark deep into the terrible things in your path.
If you have a shred of strength left, then stand and scream out every word within your bleeding heart as if your life depended on it because it does.
If not your physical self, then the much deeper one; the one you sit with in the quiet, the one who lays beside you in the middle of the night, the one who allows you to sleep, the one sees into you and knows whether or not you did all that you could do make this world less horrible while you were here.
Yes these are dark days, but they needn't be so dark.
You would bring the dawn if you would open up your mouth and bring forth light.
Raise your voice, and Hell along with it.
Speak Justice and Equality and Unity until they can be heard above the crackling, hissing din of fear and violence.
Yes, there are still good people in this place.
You are one of them.
So don't let silence be your greatest sin.
We have many good people.
We have many loud people.
We desperately need more people who are both.
Now, go.
Be good and be loud.