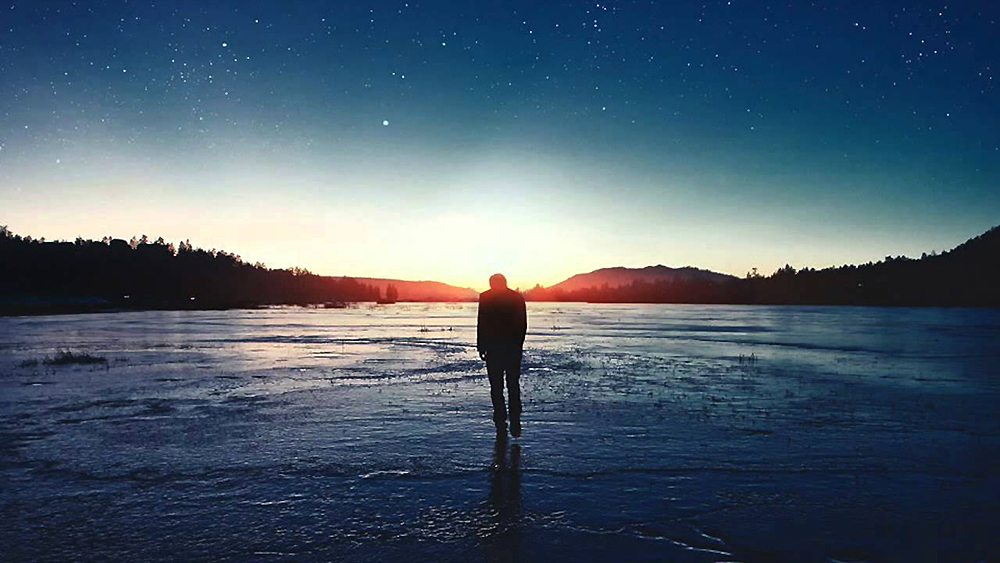 The police are everywhere.
Music legend Prince passed away four days ago, as of this writing. As a longtime fan who found great inspiration in his life, the news wrecked me. I wrote about it here.
And I haven't been alone. Millions and millions of people have offered their heartfelt reflections on his loss this week on social media. Cities and sports teams have honored him with memorials. Celebrities from all walks of life, including President Obama have offered effusive tributes. People from across the globe have corporately grieved his passing along with me.
But with these expressions of sadness have come other folks, who you've probably run into from time to time.
I call them the Grief Police.
The Grief Police are easy to spot. They're the ones who will tell you:
1) Who and what you should grieve.
2) What form this grief should take.
3) How long that grief should last.
We encounter the Grief Police in all sorts of ways; whether we're mourning a loved one's passing or a natural disaster or the death of a celebrity or a mass shooting or the ending of a relationship.
Whenever we are in pain, we're also never far from people who will critique the object and expression of that pain; those quick to notify us when their compassion on a subject has outlasted our own, when our mourning has become an annoyance or inconvenience for them. This is the strange spot when someone else's sadness becomes about our comfort level. We turn another's pain inside out and so easily replace empathy for them with impatience with them.
But the truth is this: Loss is loss.
Whenever someone finds something in this life important enough to grieve, it isn't up for debate. Grief is not a group decision. It is the most personal act we will ever engage in. It is a singular response to the world as we live within it.
We each find profound meaning in this life in different ways; in relationships, as part of families, through music and art and writing that moves us. It's not our job to determine for another's heart where and how it should ache or how long it should bleed.
As a caregiver, one of the things you learn is that when you're trying to support someone who is mourning, the best words are often simple, silent presence. There are no words that can bring adequate comfort in the face of another person's pain, and so you just sit with them in quiet solidarity and yield to their hurt.
I wish we could do this when we tire of other people's pain too; when we believe they are grieving the wrong things or for too long or in the wrong way. I wish we could just be silent and respect the manner in which they are experiencing loss.
Friends, there is no expiration date on our grief.
There is no explanation for our grief.
It simply is.
We do not choose the things that move us.
We are moved by them whether we want to be our not.
It's how we know that we are really living.
This world is absolutely starved for compassion, and one of the ways we feed it is to realize that things can matter deeply to people even when they do not matter deeply to us.
We can resist the temptation to manage or direct another person's grief, or to try and make it conform to our preferences or comfort or understanding.
If we grow exhausted by another person's sadness, we can recognize that it isn't about us; that their sadness is enough.
And if we cannot fully share in their burden, then we can give them the gift of our silence and the time and space to mourn as they need to for as long as they require. This is how we love one another well.
Let's retire from the Grief Police.