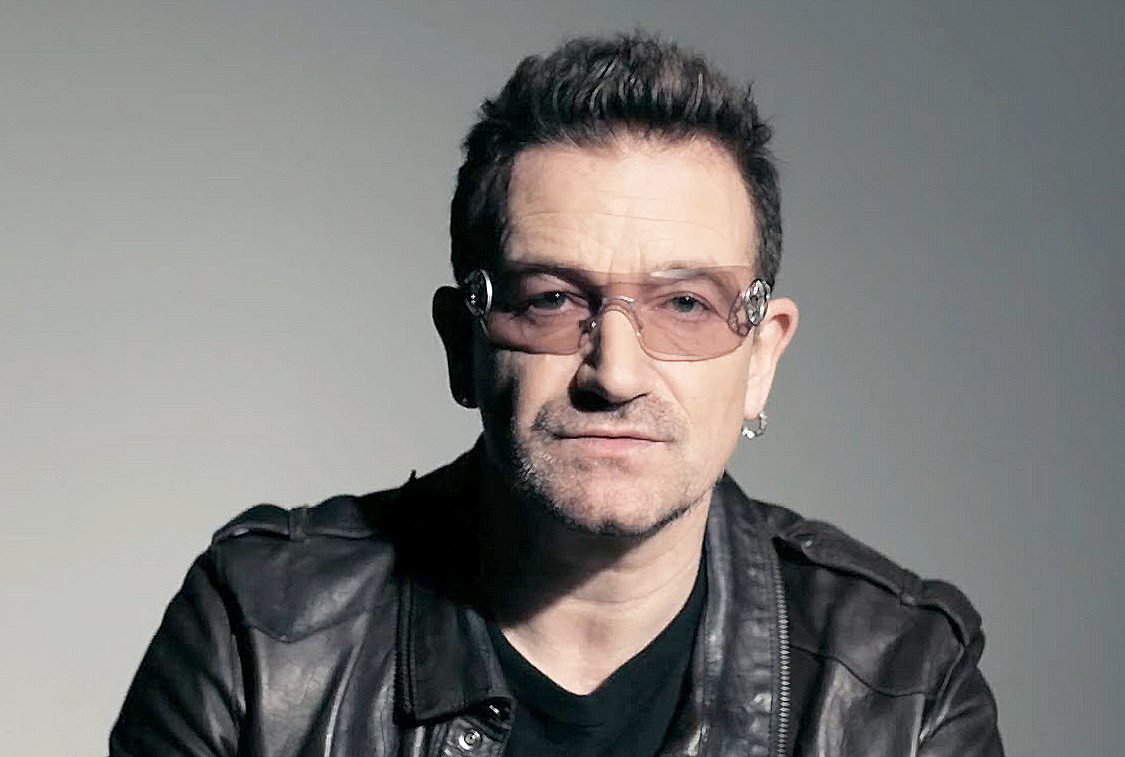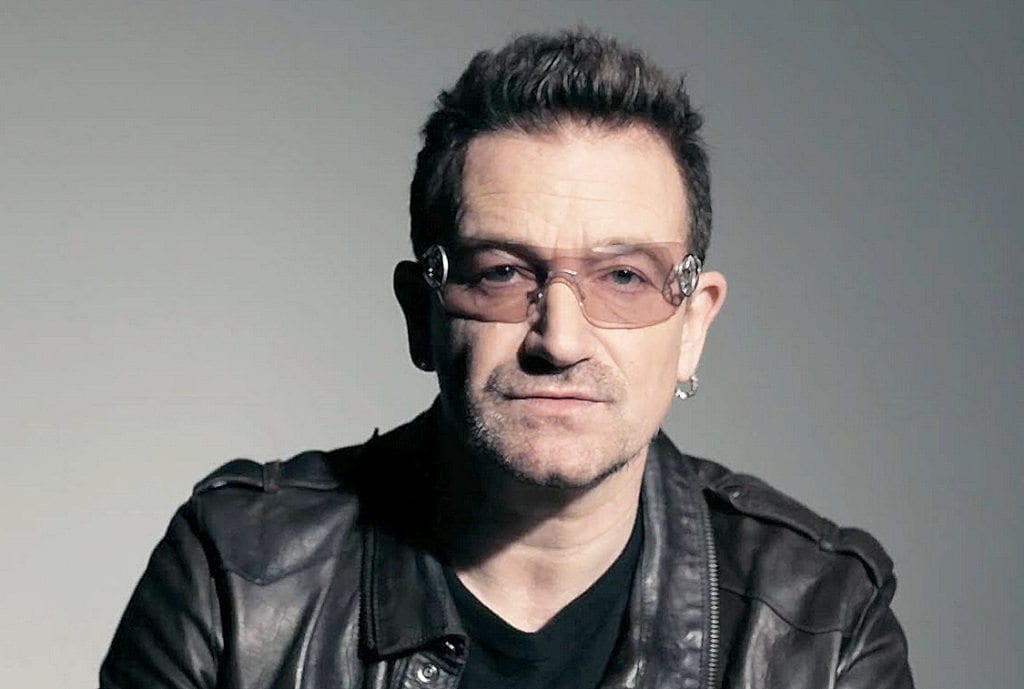 In a newly-released documentary, U2 singer Bono commented on the lack of honesty in the Christian music industry, saying:
"I would love if this conversation would inspire people who are writing these beautiful… gospel songs, write a song about their bad marriage. Write a song about how they're pissed off at the government. Because that's what God wants from you, the truth."
He's hit the nail squarely on the head in a way that is both refreshing and revelatory, saying what so many both inside and outside the Church have either realized for years but couldn't say or struggled to find words for.
He just didn't go far enough.
It isn't just the musicians in organized Christian that are guilty of this voluntary editing. No, it's a far wider virus than that.
The Church itself has an authenticity problem.
The Worship Music Industry (and that's what it is) much like the modern megachurch worship experience itself, is designed for mass appeal. Despite its very noble core, practically speaking it is fast food, big box store, franchisable product—carefully crafted and marketed pop music for Jesus. It has to be in order to do what it is created to do: engage and move big numbers of people in faith as easily as possible.
The problem is, as smaller churches have continued to die and as that market share been absorbed by massive suburban campuses and gleaming multi-site churches, the pressure to create a weekly, entertaining, crossover spiritual "event" has pushed all complexity out, leaving space for only the very narrowest diversity of faith expressions.
As a result our modern Christian music has devolved into either gushy, effusive love songs to God, or guilt-laden thank you notes to God for rescuing us from our utter depravity.
Those are the hits. That's the basic playlist. There's your Top 40. This is the Sunday morning soundtrack.
Complex songwriting containing sincere expressions of doubt, of anger toward God, of any nuanced emotions or thoughts are all but squeezed out, in favor of three-chord, earworm nursery rhymes that can be introduced to congregations and digested in three minutes. The primary question we ask of our Christian musicians isn't, "Is it true?" or "Is it honest?" or "Is it helpful?"—but "Is it catchy?"
This is not the fault of the artists. Many of them have a great deal to say and the Church would be well blessed if they could say it. They are merely playing the game as one has to play it in order to survive and have success. For nearly two decades I've been a worship leader and songwriter in the Church and part of planning Sunday services for large gatherings, and the reality was that ultimately you understood (whether you verbalized it or not) that you were putting on a Sunday production, and entertainment value as much as religious conviction drives it.
There are writers and performers of faith giving voice to the full spiritual experience (Gungor, Jennifer Knapp, Derek Webb, John Mark McMillan among others), but they are either relegated to the periphery of the Progressive Church, selectively harvested for their more palatable compositions, or tolerated in the mainstream, only until their authenticity exceeds what the Church will bear—which isn't all that much. 
Again, this isn't a Christian music industry issue. This is true of The Church itself. This is an organized Christianity problem. This is the Church we've created, nurtured, and supported; one where pastors and priests and people in the pews all conspire together to maintain a thin veneer of religion concealing a closet full of bones.
We've invested all our resources into great curb appeal, all the while the inside of the house is falling apart:
Pastors and speakers, propped up by an expectation of infallibility and a culture of celebrity worship, become more and more reticent about sharing their theological questions, their real-time faith crises, and their general messiness.
Worship Leaders, no longer asked to delve into the deep waters of racism, lust, doubt, or anger, simply wade in the kiddie pool of easy Sunday School psalms, where God is good and we are horrible; second verse, same as the first.
Church attendees, immersed weekly in this conspiracy of inauthenticity, grow to believe that the most they can share with their small group, church friends, and pastors is a sanitized, heavily doctored version of themselves; a closely guarded image that avoids the most jagged of edges.
And it's a shame all around.
The Church is capable of being a beautifully redemptive community; one where people are invited to bring the full weight of their inconsistency and hypocrisy and vacillation, and to be lovingly received as they are.
It can be a place of limitless restoration and healing and growth, but only when we allow those on the stage and behind the pulpit and in the congregation to be exactly who they are, to ask the truest questions of their hearts, to confront the deepest recesses of their personal darkness.
It should be the very last place that pretending should be required or encouraged.
And the wonderful truth is, a God worthy of worship can totally handle such naked honesty.
It's sad when we who call ourselves the Church, can't.