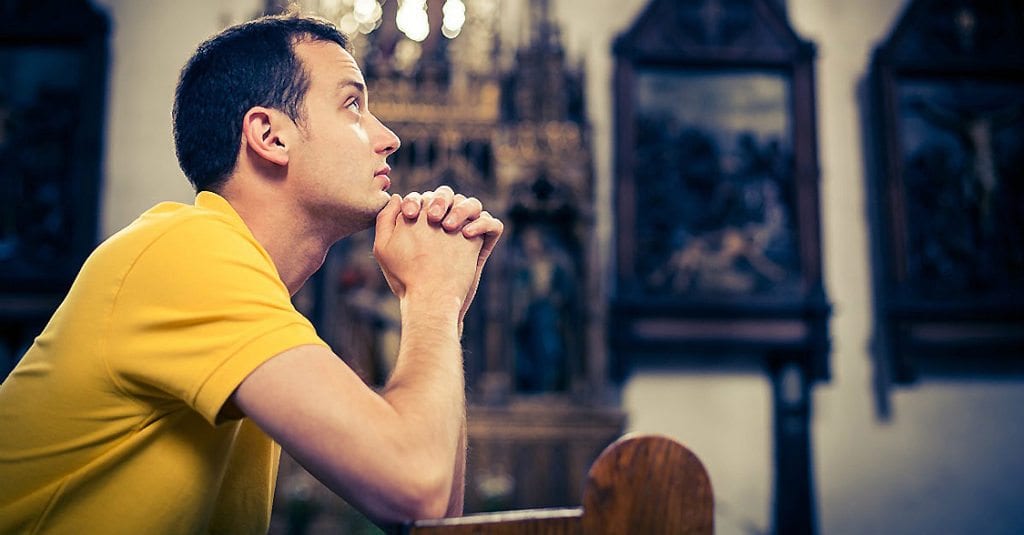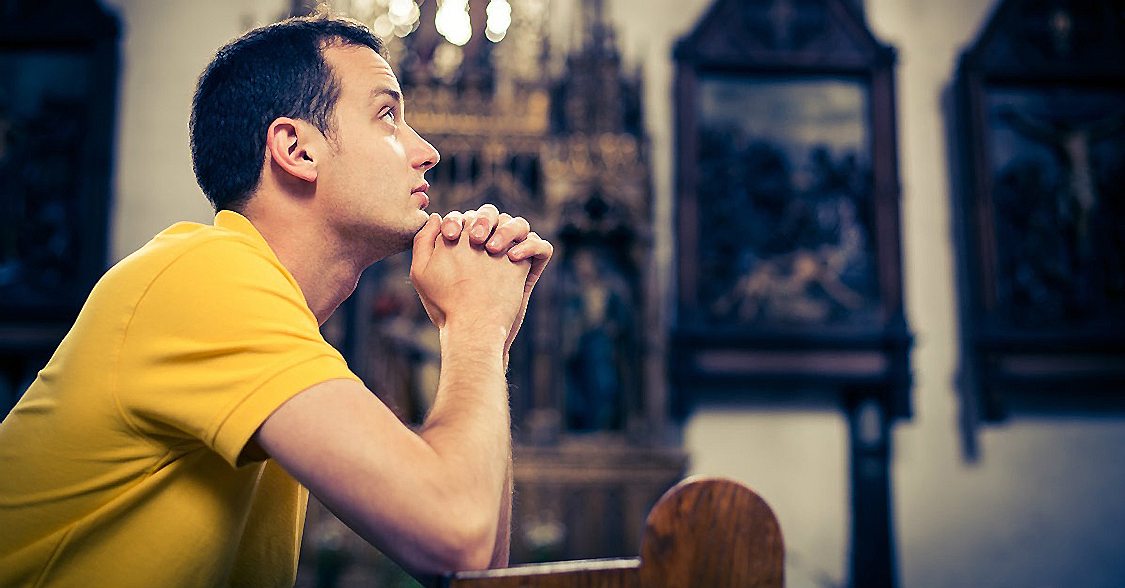 I was already thirty minutes into an ever-intensifying conversation with my then Senior Pastor, about the many LGBTQ students in our student ministry who were clearly becoming a source of mild discomfort for some concerned older folks in our community. After a frustrating half hour of evasive theological language, a good deal of hair-splitting semantics, and lots of vague non answers, I finally just laid it all out there:
"So, what exactly do you want me to say to these kids?" I asked.
He replied flatly, "Tell them that this is not God's best for them." 
I'd heard that phrase hundreds of times before; from pastors and Christian speakers, from church friends and parents in our community. I'd heard it so many times in fact, that it had become religious white noise that I barely noticed. Yet this time, in this very moment I suddenly realized that it didn't ring true for me anymore. It was no longer a good enough response. It actually felt more like a lie—and I knew I wasn't going to be able to say it to hurting kids any longer.
That was the day that I became a fully LGBTQ-affirming pastor, though it would take years to get up the nerve to admit it to myself, let alone to anyone else.
I'd already long ago wrestled through the "clobber passages" in the Bible regarding homosexuality and had come to the conclusion that they had no relevance to a modern understanding of gender identity or sexual orientation; nothing of consequence to say about the inherent moral value of someone born LGBTQ. Now though, I started to recognize the way the Church was damaging young people in the gay community, even while using language that on the surface appeared compassionate and tolerant. As that great poet James Brown used to say: Like a dull knife, you just ain't cuttin'. You're takin' loud, not sayin' nothin'. 
Telling someone that their identity and orientation are "not God's best for them" is really a clever cop-out; an attempt to seem both benevolent and firm, kind but faithful, sinner-loving but sin-despising. 
In reality though the phrase smacks of laziness, allowing the speaker to:
– avoid engaging the Scriptures thoroughly and thoughtfully regarding complex matters of sexuality.
– ignore what Science has been speaking clearly to us on these matters.
– sidestep what a practical working out of the statement really means as it relates to things like ministry involvement and open, committed relationships for LGBTQ Christians in the Church.
In other words, those who are saying this phrase to and of the LGBTQ community don't usually mean that these people are living a life that is less than God intends for them (because this is impossible to determine), it means that they are not willing to fully welcome these folks in their churches without eventual change. It is ultimately a devaluing of people disguised as affirmation: "I believe God wants better for you, and I will demand that you ultimately agree with me in order for you to remain here in good standing."
Telling any human being that something fundamental and involuntary about them is not God's best for them, leaves them in the tragic position of believing that they themselves are inherently less-than. It births a lifetime of self-loathing and guilt that suffocates a soul rather than giving it life. It makes people feel alienated from the rest of the faith community (who, curiously already apparently have God's best).
The logical follow-through to such a position is to ask LGBTQ people to change (however that is supposed to work) or to be celibate; to live a life without intimacy and companionship and the deepest connections with another. I don't believe those are things we can impose on other people.
Jesus speaks in Scripture that he comes so that we can have an experience of "abundant life", but he doesn't succinctly describe what that looks like, and we would be foolish to determine his meaning for anyone else. God works in and around and through people as God desires, and this is never our jurisdiction.
Here's what I do know about "God's best" for people:
God's best for people is not isolation or denial or exclusion or conditional acceptance.
God's best for people is authenticity; the truest truth about who they are.
God's best for people is being free to love and be loved, to know and be known, to care and be cared for.
God's best for people is them recognizing they bear the very likeness of God.
God's best for people is being allowed to spend a lifetime alongside someone they love.
God's best for people is being able to participate fully in the life of the greater Church and the local church of their choosing.
God's best for people is them realizing that they are inherently good because that is their default condition.
God's best for people is to not have to continually overcome Christians just to get to Jesus. 
It's the height of arrogance to assume that the way someone defines themselves and the manner in which they love another human being, is up for another's debate. I'll never tell an LGBTQ person that their gender identity or sexual orientation are not God's best for them, because I simply do not believe that to be at all true.
And I trust that the God who made them—already knows what is best for them and speaks more clearly to them on these matters than to anyone else.
As for me, it is enough in my lifetime to devote my energies to determining what God's best is for me—and if I am to believe Jesus, it all starts and ends with loving all people as I desire to be loved. 
Go and do likewise.