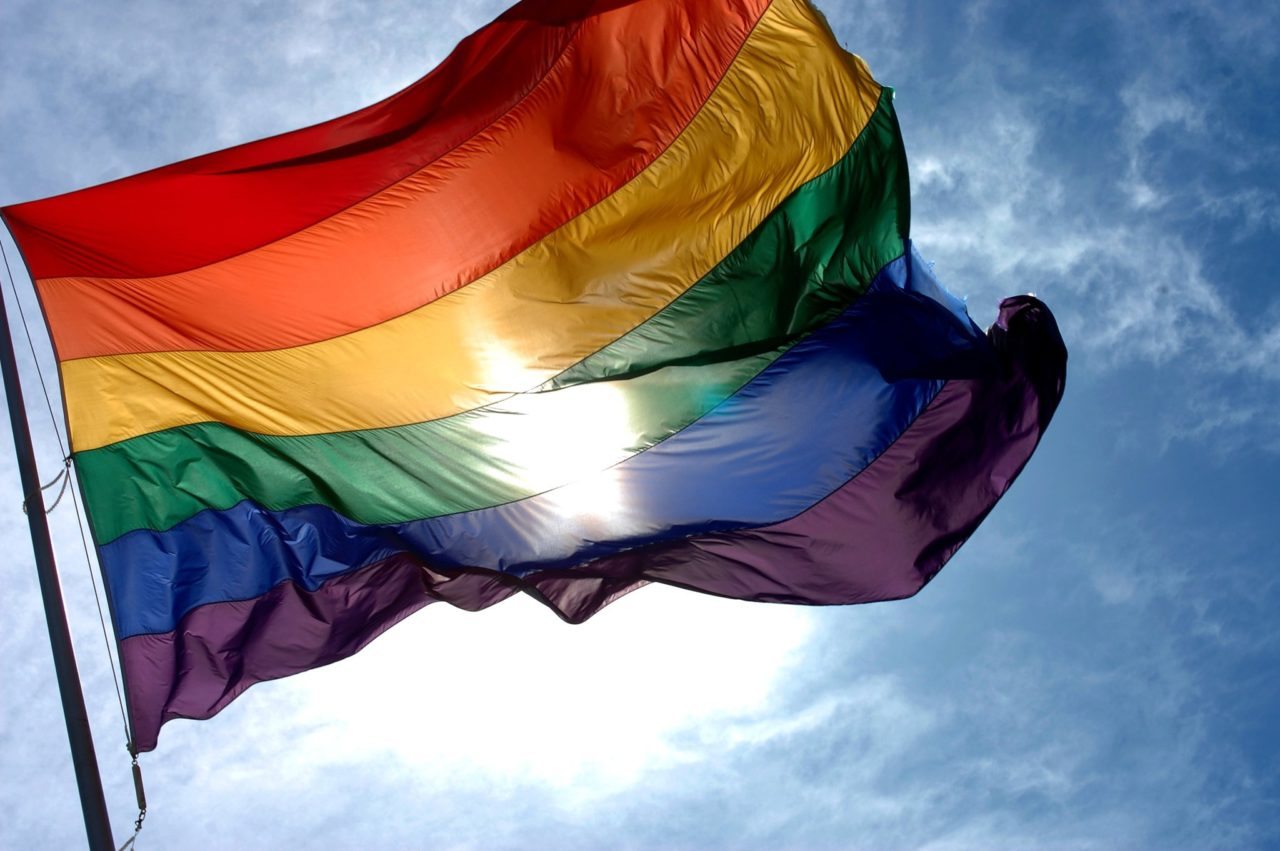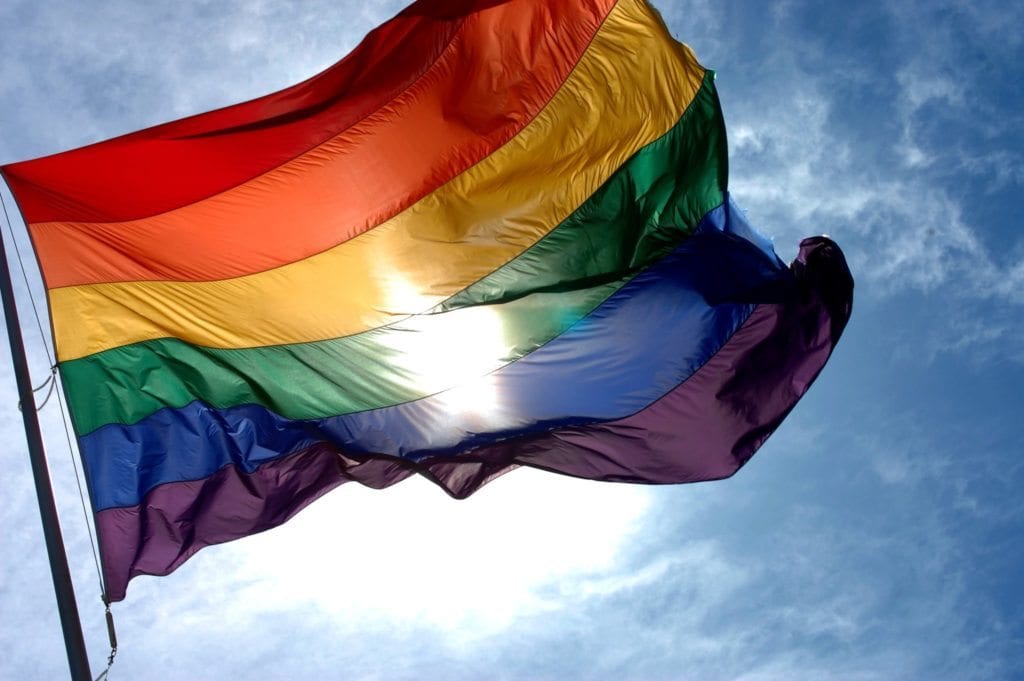 (Original publish date: June 16, 2016)
Less than a week ago my phone was on fire.
A blog post I'd written on the Stanford rape case had gone fully viral that morning, and dozens of national talk shows, newspapers from all over the globe, and all the local broadcast teams had swarmed to book me or interview me about my words, and about the bigger issues surrounding sexual assault.
They all operated under the guise of caring deeply about "this very important issue". But having gone through a similar experience two years earlier I knew the truth: Sexual assault was tending and they wanted a piece of it.
Knowing that their attention would soon be departing I did as much as I could with my time in the spotlight, to lift up the inherent dignity of all people and to center the story on survivors of this kind of prevalent violence, urging people to go beyond the blinding lights of a viral story. Yet while the media storm was still swirling I knew that it would soon be over, and with it I feared, would be any lasting, sustained conversation about sexual assault. There would be no fundamental change. They would all be moving on to the louder, more urgent, more popular story just around the corner. I wrote about that fear here.
The next day I was thrilled to hear from a full-time news network that they wanted me to go to New York City for a live Town Hall on sexual assault, victim advocacy, and the issue of consent. "We want to continue this important conversation", the producer said.
"Wow, maybe we are doing better!" I thought to myself.
Twelve hours later: Orlando.
A producer called early Sunday morning saying that due to the shooting at Pulse they would be canceling the Town Hall, hoping to "bring the topic to life at another time."
They won't. At least not until the next viral rape case that moves the public's needle.
One week is an eternity these days.
I'm sharing this with you because right now you seem to give a damn about the LGBTQ community; a community that is dear to me, and a community who so deserves your attention and your social media real estate and a place at the table of your churches and workplaces and homes.
This community is experiencing a tragedy that frankly, those of us who do not identify as LGBTQ can't possibly fathom and don't realize the gravity of.
This massacre and these lives and this community merit our attention long after the media has lost interest.
But my great fear is that in a few days, we'll do to the victims of homophobia and transphobia what we've done to the victims of sexual assault this week: we'll simply replace them. We'll take this great passion over the lives of queer men and women; all the words of support and all the grief and all the outrage and all the promises to stay for the long haul—and we'll easily transfer them to something else. We'll get new Facebook profile filters and share new memes and for a few days we'll feel good about ourselves for feeling bad—and that will be it.
The media certainly will move on. 
Here's how you can not do that:
1) Read and share the work of LGBTQ Christian writers, pastors, activists, and thinkers.  Hear the stories of people who have lived this story before it ever hit your radar, and who will live it once it's no longer newsworthy to the news.
Start here:
Kevin Garcia
Julie Rodgers
Allyson Dylan Robinson
Isaac Archuleta
Broderick Greer
Matthew Vines
Kimberly Knight
Brandan Robertson
Charissa White
Nadia Bolz-Weber
Matthias Roberts
Austen Hartke
John Paul Brammer
Eliel Cruz
2) Attend a local Pride, Out, or PFLAG Event. Literally stand with your queer neighbors and let them know they matter beyond a trending story. Make an effort to live life alongside LGBTQ people and talk to them, not around them or about or over them.
3) Loudly oppose legislation that discriminates against people based on their gender identity or sexual orientation. Call, text, and write your elected officials, show up at their offices and Town Hall meetings. Use your influence and your vote to demand equality and justice in all levels of Government.
4) Support LGBTQ-owned businesses. There are millions of people from the gay community who do whatever it is that needs doing in your life. Seek them out and help their businesses grow so, that their influence and presence in your neighborhood grow too.
5) Volunteer at/Give to your local LGBTQ center. Step into the lives of people right where you are and ask them how you can help with your time, your resources, and your community connections, to partner with the important work they are already doing so well.
6) Call your local church community to the table now. Hold your spiritual leaders accountable for their theology, their practices, and their public stance toward the LGBTQ community. Demand that the table be expanded.
7) Support and attend LGBTQ-affirming churches. Help to build and strengthen faith communities already committed to doing the work of equality and justice.
8) Talk around your table and look in your mirror. Have conversations with your children, parents, spouses, small groups, church staff, and workplaces about the Orlando shooting; about how you need to respond to it, and to the culture and factors that created it. Reflect and pray about your own heart—and then move in response.

The media will never be our moral compass because its True North changes every 24 hours and it follows the sizzle of urgency.
Soon, the public gaze will drift from this topic, and with it could go real relationships, more loving communities, changed churches, important legislation, and the kind of transformative renovation that only comes through our sustained attention.
If you really give a damn about the LGBTQ community, yes, please do it today.
But perhaps more importantly—do it tomorrow.
Do it a week from now when their phones stop ringing.
Do it a year from now.