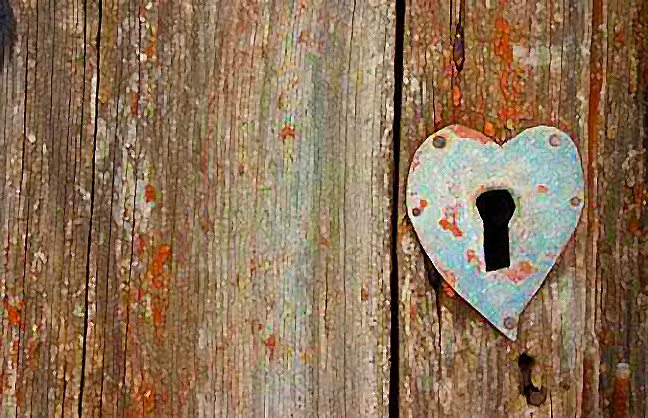 A new Church is coming, or rather with each passing day it is becoming; person by person being renovated.
Heart by heart it is waking up.
For a long time we have been shamed into silence, relegated to the periphery of the faith community, believing in quiet. But these days demand volume and today we raise our voices so that there can be no mistaking our intentions. 
We are unrepentantly, unwaveringly LGBTQ-affirming Christians.
We will continue to make the Church and this world a more open, loving, and safe place for the queer community and their families.
We believe the Church must be fully inclusive in both the pews and the pulpit or it is less in the image of God than it could and should be.
We believe that gender identity and sexual orientation have no bearing on a person's moral worth or their standing in the eyes of God.
We believe we all are the beloved, as we are without alteration.
We believe that everyone is a reflection of the Divine, created good, made of what God is made of.
We believe Jesus calls us to love one another, not to tolerate one another; not to warmly embrace some and to hold others at a distance. 
We celebrate all life with equal ferocity. 
We're not going to apologize for any of this and we're not relenting.
We're not stopping because our faith compels us, just as your faith compels you.
We too have read the Bible and gone to seminary and served in the Church and prayed fervently and listened intently for the voice of God, and all of these things have yielded our conclusions.
We will gladly tell you why we believe what we believe, but we're not going to argue with you about the validity of our convictions because we don't need to justify our path to you.
We've already walked our road.
We understand that because of what you believe, our position may cause fear and anger to rise up and boil over, and that you may feel the need to defend yourself. You may feel driven to attack us, sometimes violently, and we will try to respond not in kind, but in kindness.
We will do our best to reflect the Jesus we have come to know, by not questioning your humanity or your character or the legitimacy of your faith—but we also will continue to speak without censoring or softening, because that is how injustice is allowed to fester and reproduce.
You can say all manner of hateful, disparaging, insulting things, but that doesn't matter because we believe in the inherent worth of all people and we believe that Scripture bears this out.
We no longer will tolerate a Church where any group of people are marginalized in the name of God and we will speak into that with sustained force.
To say it plainly: We're here for the duration so shouting us down or shutting us off is not a viable option.
A Church without the LGBTQ community is simply no longer acceptable and we, Christians of all identities and orientations, stand together to speak in unison: 
Love is indeed winning and we are the loud and shimmering proof.
If this is bad news to you, we're going to refer you to Jesus and let the two of you work it out. We don't believe we can change you anyway. God does the changing.
In the meantime we're going to keep living our faith convictions just as you live yours, and we're going to love people as God personally calls us to.
This is how that "freedom in Christ" thing works.
We are the Church that is becoming what it was meant to be: fully, unapologetically inclusive.
We are the Church Beloved.