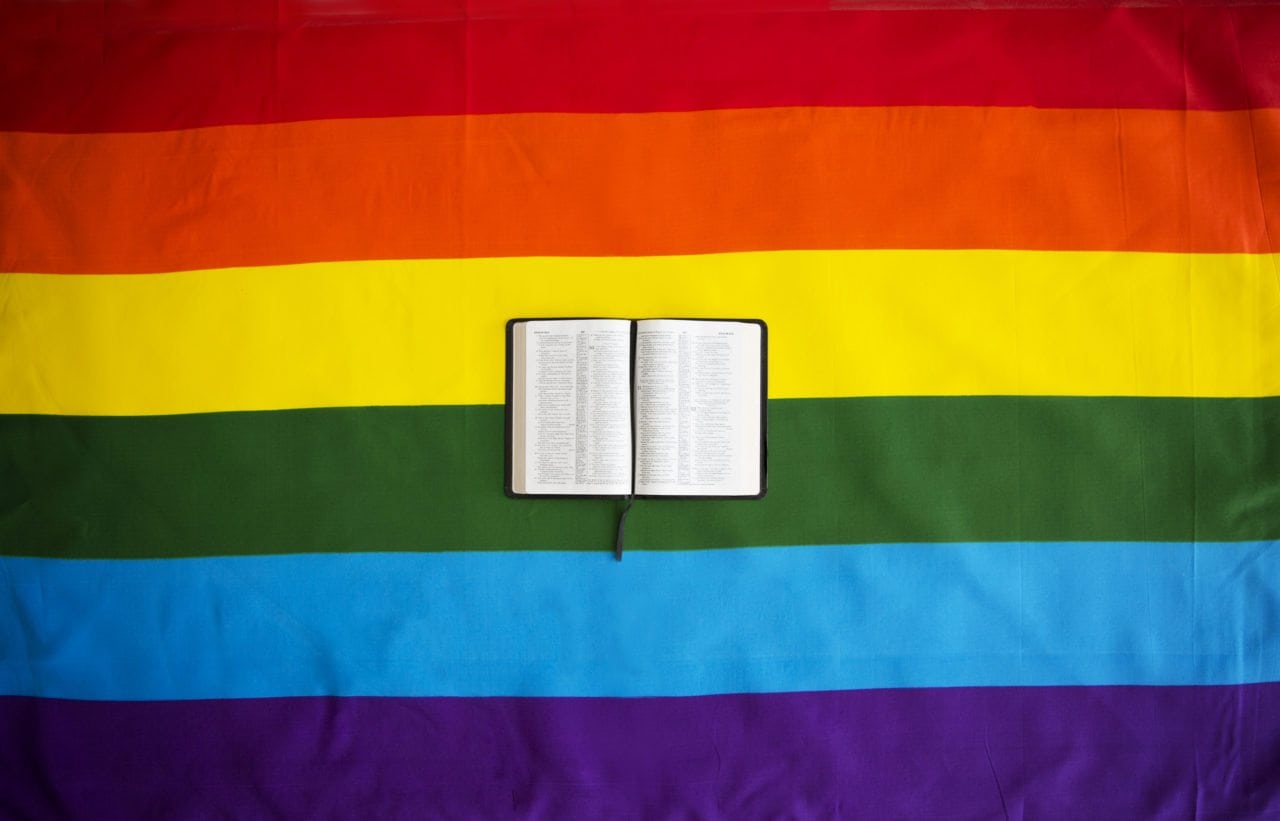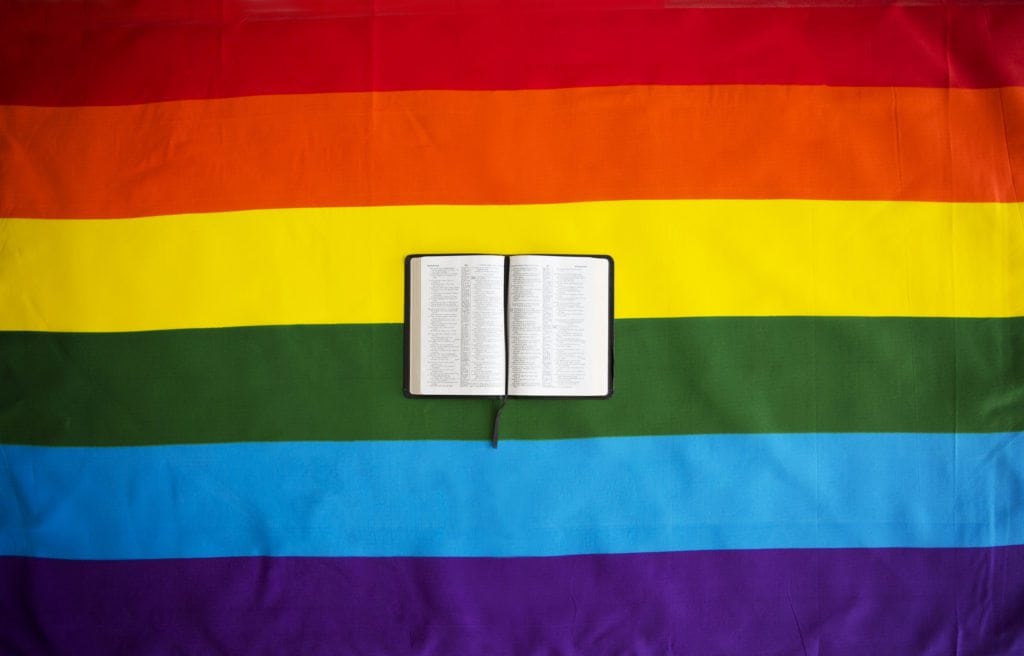 There's a story Jesus tells, known as the Parable of the Talents. A wealthy man leaves his property in the hands of three servants to care for. Before departing, he gives each of them a certain amount of money (known as a talent). After a long time away, the man returns to discover that two of his servants have invested the money well, generating even more in his absence. They are greatly rewarded for their efforts, with shares of the property. The third servant, believing he had been wise, had buried his talent in the ground. When he presents it to his employer, the wealthy man is furious at the servant's wastefulness. He takes the money from him and angrily sends him away.
The heart of the parable, is to use what you have been given by God well; not to squander your blessings or waste your time here. We church leaders teach the heck out of this when we're looking or Nursery volunteers or we have a building campaign or when we want to get people fired up to evangelize—but it's tough medicine to take for ourselves.
Seeing organized Christianity's treatment of the LGBTQ community, it's clear that we have been the foolish third servant—and we should repent of our reckless wastefulness.
Whether it's championing anti-LGBTQ legislation, spearheading department store boycotts, aligning ourselves with hateful partisan politicians, rallying around incendiary celebrity preachers, campaigning against same-sex marriage, engaging in denomination-splitting battles, or daily using our pulpits and podcasts to beat the same dead homophobic horse, the result is the same—we bury our blessings in the ground. We waste our talents.
People (whether they identify as LGBTQ or not) are not coming to know Jesus through any of these things. They are rejecting them, condemning them, and using them to justify walking away from a religion they long suspected was fraudulent anyway. The Church isn't shrinking in these days because people are turning from Jesus, but because they are turning from an institution that they can rightly see no longer represents him.
We have three resources in this life: time, creative energy, and money. We are given in this life, the opportunity to steward these things well, to cultivate them, to multiply them, to use them for goodness. They are finite, precious reserves we are entrusted with to reflect the character of Christ in the world. When I look at how much of these resources the Church has expended silencing, vilifying, eliminating, and persecuting the LGBTQ community, I am certain we are squandering them all and that we are flat-out failing our calling.
Seeing the massive investment Christians have made in recent years trying to keep LGBTQ people from marrying, from using the bathroom, from participating in the life of the Church, from ministering—or from simply living, I can't help but wonder what far more redemptive things we might have accomplished here:
How many hungry people could have been fed?
How many people trapped in homelessness could have been released?
How many dilapidated inner city neighborhoods could have been cleaned up?
How many ministries to the poor and hurting could have been birthed, staffed, and funded?
How much racial reconciliation might have been engineered?
How many families and marriages could have been repaired?
How many suicides could have been prevented?
This is the sickening waste that the Church will have to account for.
It is the irresponsible frittering away of time that we each will have to personally answer God for.
It is the shared sin that we as the Church have to own, and decide whether or not we want to continue participating in.
I am praying that we will stop grossly misusing our talents to do things that bring God no glory, that do nothing to reflect Jesus, and that actively keep people from the abundant life he promised.
Church, stop wasting daylight. Stop burying your great wealth.
While you still can—pull your blessings from the ground.