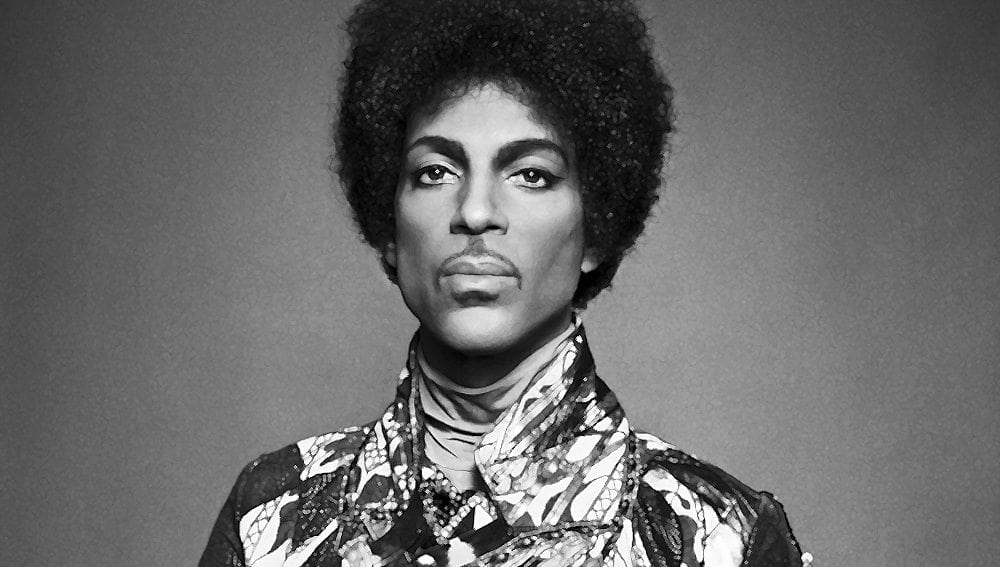 Dear 2016,
You need to leave already.
I've waited nearly 12 full months for you to get your act together and to act like you were in this thing with me, but it's clear you're fully committed to being a complete and utter jerk—and you have to go.
You took David Bowie.
You took Prince,
and Muhammad Ali,
and Alan Rickman,
and George Michael,
and Carrie Fisher,
and Debby Reynolds—and that's just the short list.
Seriously, I know you're contractually obligated to some subtraction, but how much beauty and creativity and passion and purpose are you going to steal from us? As if the world wasn't already starved for poetry and short on dreams. As if we were fully saturated with songs and color. As if we were overflowing with reasons to dance.
And it would be one thing if you gave us something in return, but let's look at your most notable contribution to humanity since you arrived here: the election of the most incompetent, unstable, vile, dangerous American President in history—and with that we've lost more notable things this year:
Journalism.
Facts.
Civil discourse.
An unpolluted electoral process.
Any illusions that racism and homophobia and misogyny were waning. 
Hopes of greater equality for marginalized communities.
Dreams of our first woman President.
Simple pride in being an American.
This is largely your legacy, 2016: bigotry, fear, violence, hopelessness, embarrassment, grief—and stealing the guy who wrote Purple Rain.
Nice. Freakin'. Work.
I'd like to say it's not you, it's me—but it is you. It's most definitely you. I've been able to get along with every other year, as temperamental, belligerent, sad, and disorienting as they could be at times. Heck, even when 2013 abruptly took my father, we were somehow able to make it work. But I'm afraid our differences are irreconcilable. I'm afraid this thing is beyond fixing. The wounds of the past twelve months are just too invasive and the scars likely to be excruciatingly slow to fade.
No, 2016, you've long overstayed your welcome and I'm not at all sorry to see you go. Yes, I'm tired and irritable, and maybe in a year or two I'll look back on you more fondly. Perhaps down the road I'll be able to discern your more redeeming qualities and speak of you to my friends with some affection. But right now I've about had it with your funerals and your terror and the fully horrible stuff you've kept trending in the news and in my heart—and I'm gladly turning the page on you.
And I know I'm not alone in this. I know that I'm in good company with those decent, compassionate, loving souls celebrating your exit, asking you to see yourself to the door, and giving you half a peace sign as you leave. We'll all carry each other through this and we'll persevere, and we'll live well together as our greatest response to the Hell you've put us through, but it's only because we have no other choice. 
Maybe years are just arbitrary measurements but it sure doesn't feel that way. Either way the calendar is ushering you out before you do any more damage, and for that we'll all raise a glass and we'll dance and we'll party like it's 1999. 
As Groucho Marx once said, "Go, and never darken my towels again!"
Goodbye 2016—you were a real jerk.