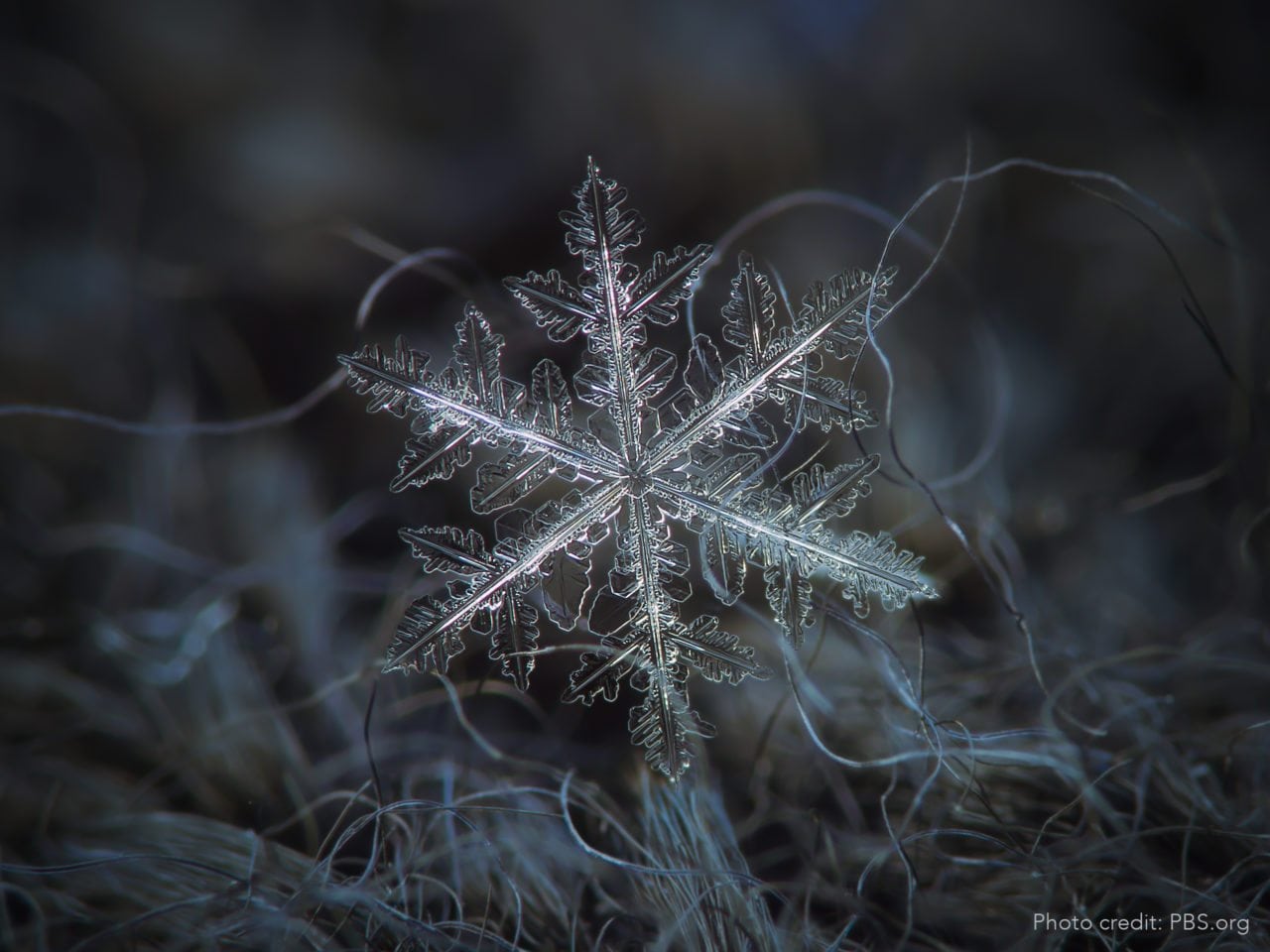 Snowflakes are fragile, temporary, inconsequential little things.
They are delicate and brittle and quite harmless—on their own.
But when they begin to attach to other snowflakes, they become stronger, more powerful.
They become dangerous.
They become a force of freakin' nature. 
Trump lovers like to call his detractors "snowflakes", as if their feelings are a liability, their passions a reason for embarrassment, their grief a sign of weakness. (The attempted slur is especially ironic, given the absolute historic white fragility of the President, whose Twitter feed rings like the petulant cries of a perpetually offended middle schooler—but that is neither here nor there.)
Snowflake?
Is that all you got?
I'll take it.
As a guy who grew-up in Central New York, I spent my entire childhood watching lake-effect snow systems roll in and in the blink of any eye, quickly blanket everything in shimmering, frozen white. I marveled at their ferocity.

I've seen snow storms paralyze cities.
I've seen them shut down entire parts of the country.
I've seen them derail and disrupt everything.
Snow storms alter the landscape.
They stop traffic.
They wreak havoc.

No, one snowflake isn't likely to make an impact—but I'm betting tens of millions can.
I imagine that the shared strength of that many snowflakes is something to be reckoned with. In fact I'm certain that it is. I've already seen it happening in these days; millions of good, compassionate, intelligent people connecting their individual, jagged, beauty into a glorious and forceful response to the hateful environment around them.
Right now a massive, diverse collection of Americans of every faith perspective, every political persuasion, and every walk of life is assembling, and this is why hope isn't hard to come by these days—because I can feel the weather changing by the minute.
The current climate of bigotry and bullying will not stand, because we will alter it. We will change the weather:
We will not allow people to be vilified for their religious traditions.
We will not tolerate the civil rights of any group to be removed.
We will not be divided along lines of color, gender, religion, orientation, or politics.
We will not accept the physically and mentally ill to be left without healthcare.
We will not allow people of color to be discarded by those sworn to protect them.
We will not allow women to be devalued or overlooked with regard to pay, opportunity, or safety.
We will not tolerate elected officials whose allegiances are not with all those they represent.

This is simply the truth. This is the storm that's gathering. This is the forecast for this nation.
So yes, feel free to call us snowflakes simply because we care deeply, because we feel fully, because we lament the bitterness we're witnessing. We will gladly wear that title. We'll revel in it as we gather together.
Because trust me, the coming days will be defined not by the hatred in this land, but by the fierce and loving avalanche that comes against it.
Hang on tight and gird your loins, Donald—winter is coming.
And so is  November 2020.