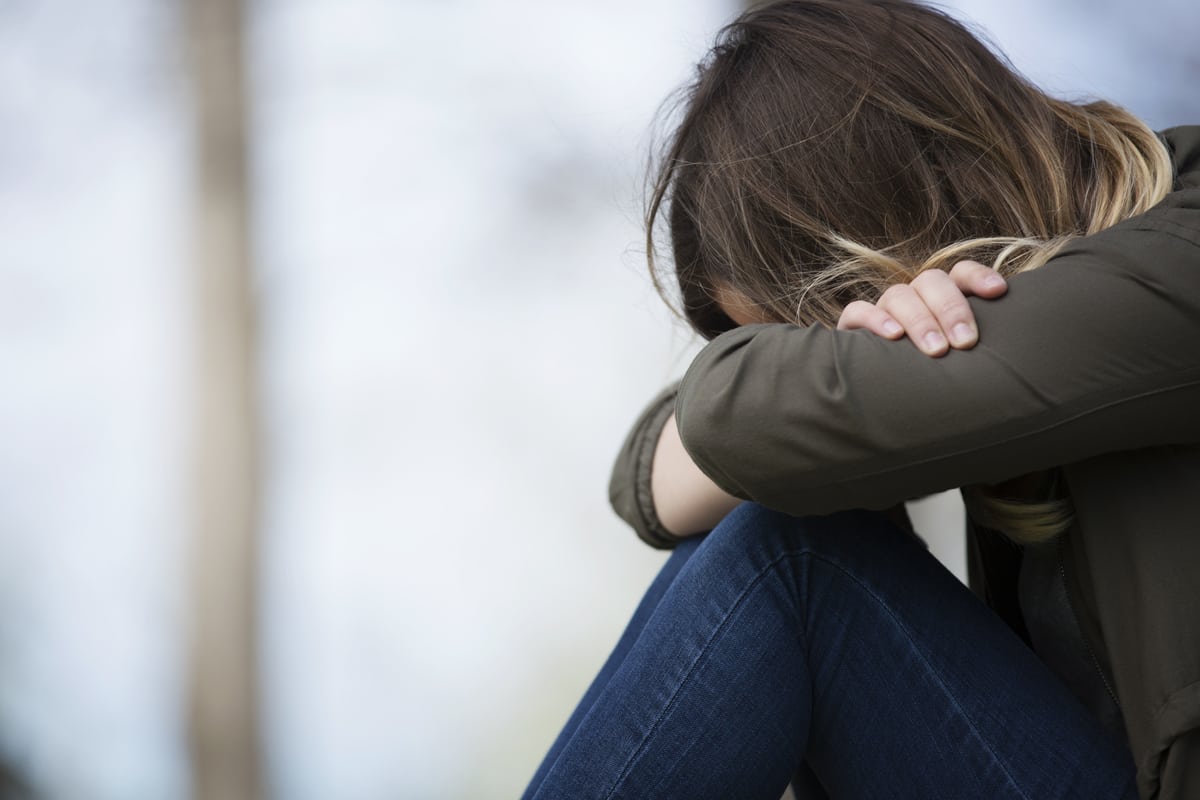 At times like this, feeling is hazardous to one's health.
A working heart can be a liability in these days because its treasure, its beautiful, sacred tenderness—is the very thing that leaves it vulnerable to injury. Every false word, every act of violence, every appearance of injustice strikes a vicious blow to its surface. Like a twisting piñata, it sustains the damage until it can no longer help but to break and spill out all the goodness within it. It is a bloody and brutal thing to endure, to be emptied in this way.
And so to prevent this daily breaking, most people decide that their only protection is to stop feeling altogether; to become so calloused and so hardened that they are no longer moved by the pain in their path, no longer burdened by the suffering of another. They begin to stop caring until one day their hearts become stone things, heavy and cold and immoveable. Yes, they've escaped further wounding but they've lost their softness, they've surrendered their supple flesh—they've become stone themselves.
These are days that will break the working heart, and I imagine right now you're wondering whether or not it's worth it to be this badly broken. You're so exhausted by the feeling and the breaking and the bleeding, and you're asking yourself if you should just stop giving a damn.
You shouldn't.
Empathy is the lifeblood of our fragile humanity, dear friend. It is the thing that sustains us all, and in moments like this it is more precious than ever. The world needs people like you who are willing to have their hearts broken; people who wake every day prepared to be wounded on behalf of another, because they know that this wounding allows someone to be seen and heard and known when they most need to be.
It is in inviting ourselves to feel the pain of each other that we see our kinship with them, our connectedness, our sameness. It is in the crucible of such bruising that the best parts of ourselves is formed. 
And the thing is, we've seen the price of becoming heartless. We know what happens when a human being loses the ability to grieve for another's suffering, when it disregards everything but itself. We've seen what such a life yields—and this is not the path worth walking, pain or no pain. You know that and I know it.
No, you and I are doomed to live this way because that fragile, flexing muscle in the center of our chests will not let us live any other way. And yes, this heart is a weakness make no mistake it is a weapon, too. It is the thing that lifts us and moves us and propels us straight into the bloody battle when every instinct says to run the other way. It is the defiant, relentless, rebellious force that will not allow us to turn away when someone is hurting.
And it is the one thing the heartless people are threatened by, because they know that there is no more formidable adversary than a pissed-off, heartbroken human being who refuses to stop giving a damn. This is who you are.
So nurse your wounds, sew up the gaping holes, and rest until the blood returns—and then jump into the fray again; heart affixed to your sleeve and prepared to break once more.
Yes, you are hurting—and you are the person the world needs right now. 
Be encouraged.