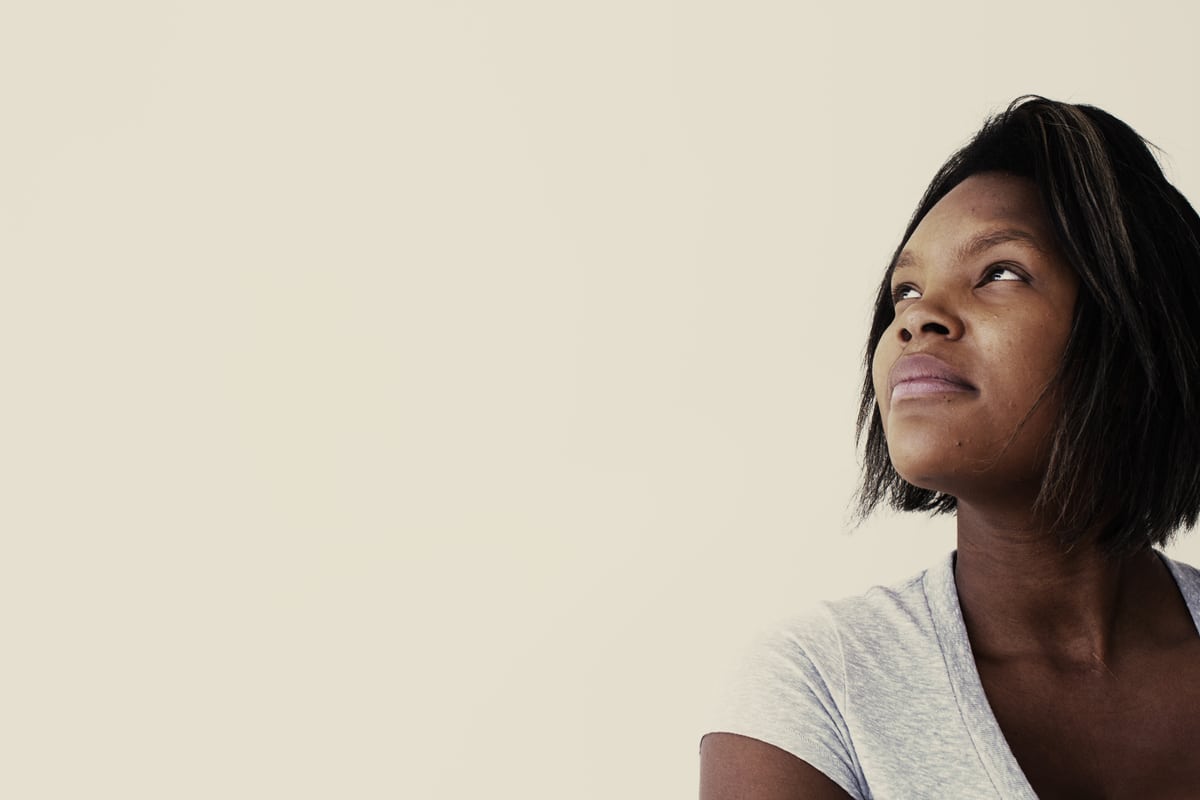 Yesterday a stranger left a very sweet comment on a piece I'd written, saying, "I wish I was half as good a person as you seem to be."
My reply to her was, "I wish I was too."
Her kind words revealed the universal flaw of humanity: we are chronically oblivious to our own goodness.
We all suffer from comparison sickness; forever measuring the reality of ourselves against what we imagine about everyone else. We view our lives with an unforgiving microscope of hyper-proximity and the rest of the world through a filtered telescope of manipulated distance. We see what people choose to reveal to us, whatever we can glean from our brief interactions with them, and given what we know about ourselves—this is a competition we can never, ever win.
As a result, we go through much of our lives believing that everyone else has achieved a level of success we can never quite manage; in our careers, our relationships, our finances, our sex lives, our sense of self, our experience of joy. We all feel perpetually less-than. All of us.
And trust me, it doesn't matter if the object of your gaze at any given moment is a public figure whose words you admire, that endlessly cheerful acquaintance on social media, the well-dressed neighbor you wave to in the morning, the effervescent guy you work with: none of them have their shit together in the way you imagine they do, and every one of them is far less okay than you think they are. The followers they have, the thinness of their waist, the cars in their driveway, and the kudos they achieve don't make them impervious to disappointment and rejection. 
That isn't to demean them, it's to remind you that people are always in more pain than you realize, and to caution you against comparing your ugly truth with another's carefully crafted facade. Measuring your goodness by anyone else is a really bad idea because you're always working with incomplete information.
Today I re-shared this family portrait from a few years ago on social media.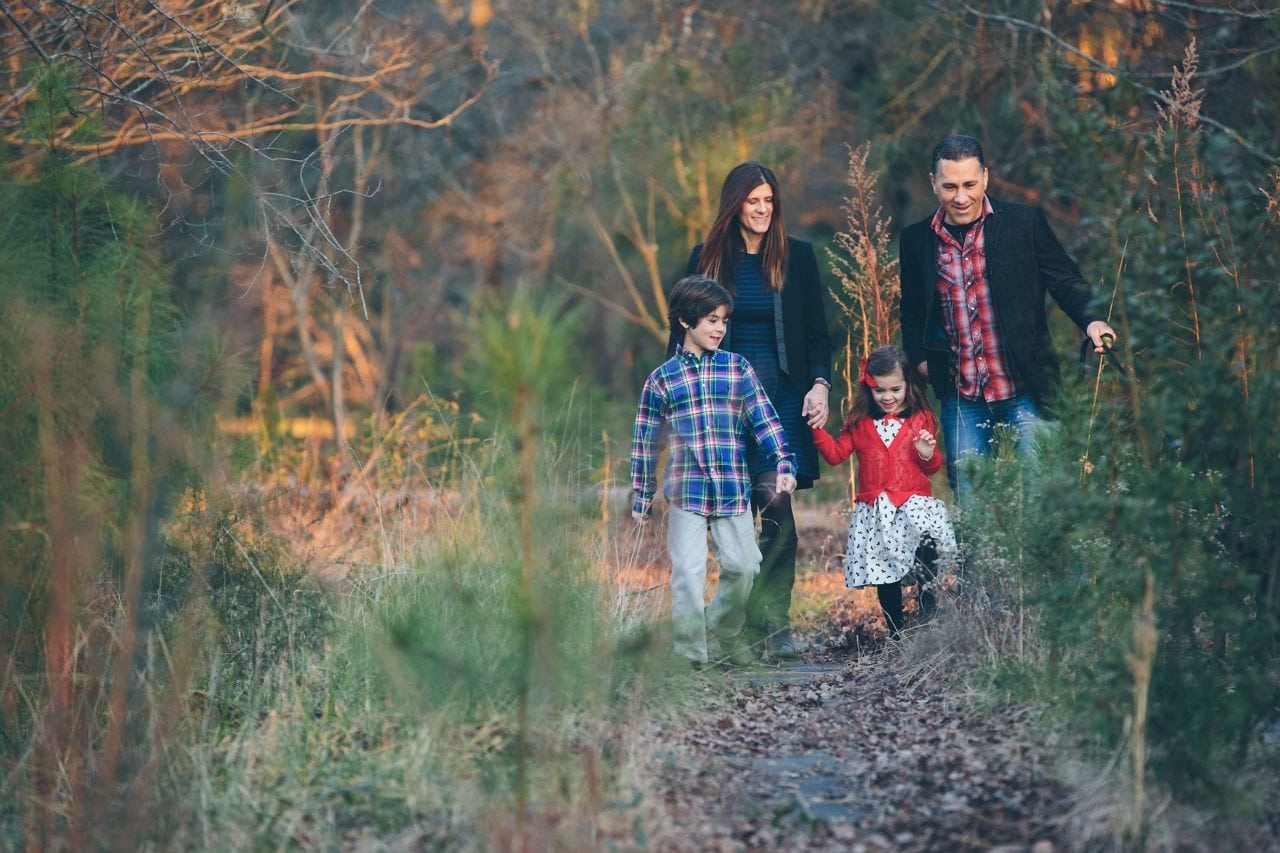 Now as then, it garnered all sorts of lovely responses, with many commenting that we were the "perfect family"—and on the surface we were exactly that. But the truth was that we were a walking disaster. I'd lost my father suddenly 5 weeks earlier, and we were in the middle of packing up to move to a new city, leaving behind a community and careers we'd loved and the only home our kids had ever known. We were grieving and exhausted and terrified. If we could have picked a worse time to do this, I can't think of it. But we were a family and we loved each other, and so we soldiered on while a photographer captured moments that magically erased any evidence of our sadness. And it is these moments, not our grief and exhaustion, that we chose to broadcast for public consumption.
And this is the great irony; that in the middle of our worst days we all put on our bravest faces and radiate okay-ness, all the while people around us are aspiring to who they believe we are, envious of what it looks like we have, desiring the apparent greenness of our respective grass. 
We're all seeing other people through a small and very selective window, and that window usually doesn't allow us to see how much people are hurting, the insecurities they're carrying, the hell they've gone through or may be going through.
All this to say that we're all a mess and no one is as together, happy, or confident as we want ourselves to appear, so go easy on yourself when you feel you're not measuring up.
Don't aspire to be as good as anyone else. They're not that good either.
Be encouraged friend—you're better than you think.