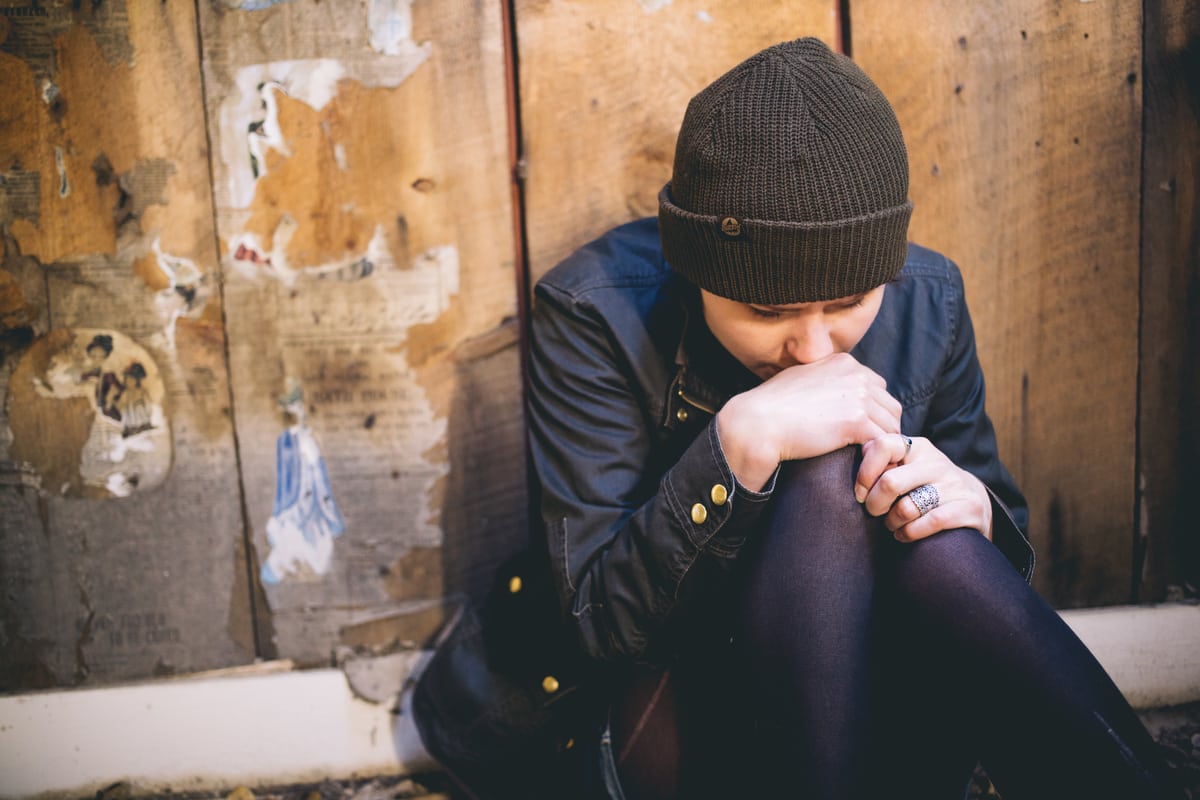 It seems nothing brings young, white, cisgender Evangelical guys together, quite like talking smack about "the gays."
Yesterday I watched a group of such folks interacting on a friend's timeline as they discussed the recent bathroom bills here in America. It's become an all-too familiar sight: professed Christians falling all over themselves to ridicule Transgender men and women, to minimize their pain and abuse, and to do what far too many young, white Evangelical guys do: imagine themselves experts on Biology, simply because they're read the first few chapters of the Book of Genesis.
I looked on as they massaged each other's egos with insider religious language, as they patronizingly poo-poo'd the firsthand testimonies from LGBTQ men and men and women who tried to educate them, as they let fly with a barrage of know-it-all pontification about the inner workings of complete strangers. It was a microcosm of the Bible Belt Church's sinful obsession with sexuality; the way homophobia and transphobia have become false idols they worship with unrivaled passion. They will do anything to hold onto to this inherited, antiquated fearful religion—even at the expense of the innocent human beings they fracture in the process.
Over the past two decades as a student pastor, I've sat with and listened to hundreds of LGBTQ young people, and I've had a front row seat to the violence the Church has manufactured: the depression, self-harm, and the isolation it breeds. As I watched these guys recklessly make bold public pronouncements about gender and orientation, I couldn't help think about the people looking on; those too afraid or too hurt to respond. I thought about the people in their churches, about their family members and co-workers and neighbors. I wondered if they had any inkling of the harm they do to these people every single day—and I'm almost positive they don't. 
So many white Evangelicals have existed so long in the bubble of their inherited privilege, they've come to believe they're the baseline for humanity and the rightful moral policemen for the world; so self-assuredly telling other people what is true about them, instead of actually listening to them speak their truth. Once they decide they've figured God out (and that God looks and thinks and loves like them)—there's no humility, no effort at compassion, and certainly no considering they might actually be wrong—they just bulldoze strangers with a theology of damnation, delivered with hubris and ridicule, and some condescending lip service about "truth in love."
When it comes to gender identity and sexual orientation, I'm amazed how many Christians still rely on a literal handful of 4000-year old verses written in another language by authors they often can't verify and know very little about—than millions of flesh and blood gay, lesbian, bisexual, and transgender men and women standing in front of them telling their stories. (Not to mention, Science.)
It's all such a waste that such vast resources are expended by Christians continually fighting a battle that bears no redemptive fruit, that actually multiplies people's marginalization, that generates unnecessary pain—and a war that Jesus isn't asking them to wage in the first place.
Jesus did say that he came to bring help to the poor and oppressed; that those who loved him would care for the least, that they would be fierce lovers of people. Yet I don't see a passion to be about these things, and that's one of the most wasteful sins the Church is guilty of. If Evangelicals were just a fraction as burdened to stop poverty, hunger, systemic racism, or bigotry as they are about policing LGBTQ folk's bedrooms, bathrooms, and body parts—we'd have very little poverty or hunger or racism or bigotry.
But I guess those other things encroach too much on these folk's comfort, they're more personally inconvenient, they're far more taxing than simply dismissing a total stranger based on who and how they love and imagining they're being righteous.
Every day I grieve the way Christianity is putting LGBTQ people through undue suffering, the callousness of the hearts of so many of those who claim Jesus, and the excuses we make for doing everything but what Jesus actually called us to do.
It's all a terrible waste.