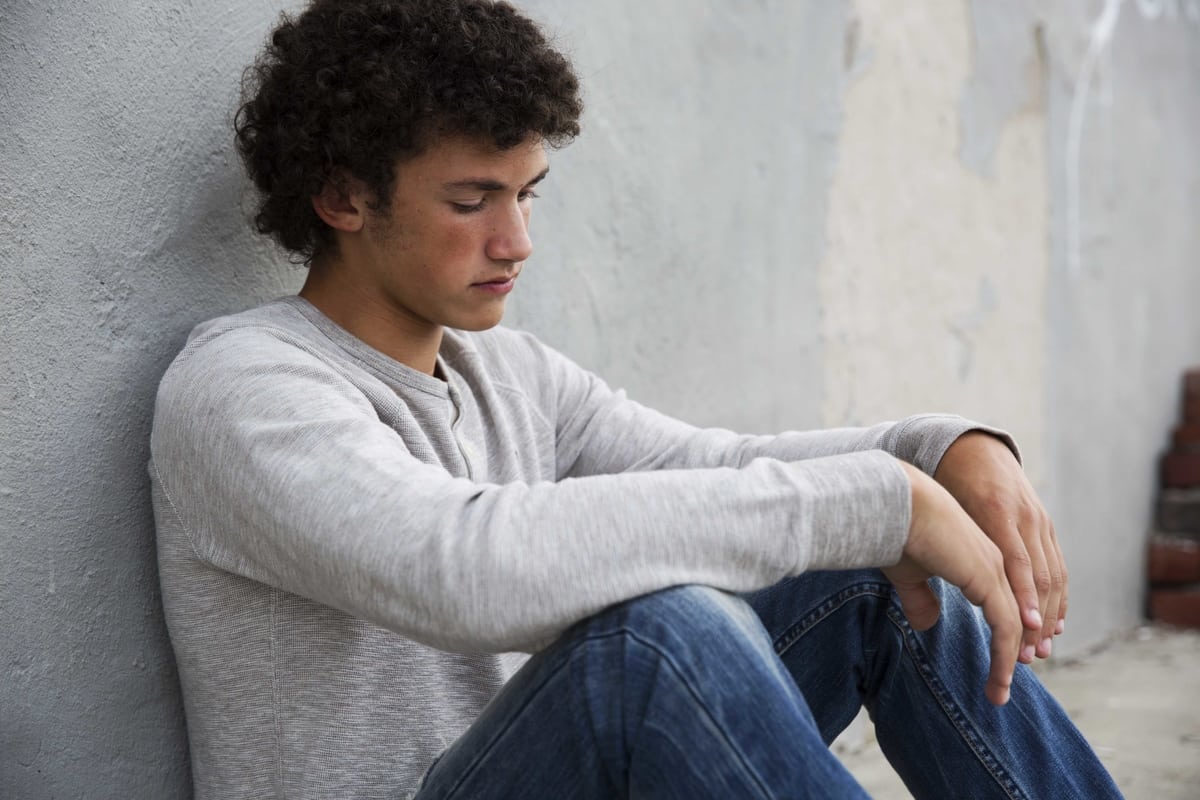 I've been a Christian most of my life; raised in the faith since before I could remember, and serving as a local church pastor for the past twenty years, much of that time here in the American Bible Belt.
Though it is a fairly tenuous connection these days, I am still tethered to my religious tradition by a combination of present personal conviction, along with the spiritual muscle memory of my past—and right now it honestly feels like more the latter than the former.
There is an attrition to my joy lately. I find it more and more difficult with each passing day to outwardly claim this faith because of what that declaration now immediately aligns me with in the eyes of the watching world. It now aligns me with transphobic politicians and Muslim-hating celebrity evangelists and perpetually oppressed Christmas warriors. It now aligns me with gun-toting preachers and damnation-wielding social media trolls and predatory Presidents. It now aligns me with the least-like-Jesus stuff I can imagine.
To some people, this is all Christianity is—which as a professed Christian now makes me an a**hole by association. These people believe they know me. They believe that know my politics and my passions. They believe they know how I feel about gay marriage and immigrants and women's rights. They don't realize that I am sickened by this thing professing to be Christianity too. They don't know that I am as burdened as they are to resist its damage. They don't see that I totally get that this monstrosity claiming to be of Jesus would be unrecognizable to him—that he would be as horrified by it as they are. 
I know that I am primarily still a Christian primarily because I have always been a Christian; because I know what I know about Jesus, and I can see when people are stealing his identity and bastardizing his legacy. I know when they're twisting the Scriptures to subjugate people, when they're fashioning God in their own bigoted image, when they're slapping a veneer of religiosity on something with no redemptive value. I'm able to see the frauds and the false prophets because I'm experienced the real and the beautiful of this faith—but not everyone has, and so I don't blame them for rejecting it all. It is profoundly reject-able.
At this point, I don't know why anyone would choose Christianity if they weren't already a Christian. If all I had to go by was this homophobic, power-hungry, bullying, bitter thing I see running amok every day in America, I'd run from it to. If following Jesus meant signing-up for this, I'd have no interest either.

The American Bible Belt Evangelical Church has become the greatest argument for someone not becoming a Christian, for them rejecting organized religion and never looking back.
But there are other expressions of this faith here, though they may not have the megaphones and megachurches. There are loving, inclusive, beautiful communities filled with people of compassion and generosity and mercy. There are men and women of faith in every corner of this country who are striving to emulate Jesus and who are rightly embarrassed by the hatred perpetuated in his name.
We believe in loving our neighbor as ourselves.
We believe in welcoming the outsider and the outcast.
We believe the table is open to anyone who comes hungry.
We believe compassion is our highest aspiration.
They are millions of Christians who reject the bigotry that you reject, who are sickened by the hypocrisy you are sickened by, who condemn the violence you condemn, who deeply grieve over the hatred you grieve over.
Maybe these things aren't enough for you to reconsider your aversion to organized religion, but hopefully it will be enough to let you know that people like us are standing with you; that many of us who claim faith in Jesus have no interest in this kind of Christianity either—because we know Jesus wouldn't either.
Be encouraged.
Order John's book, 'A Bigger Table' here.