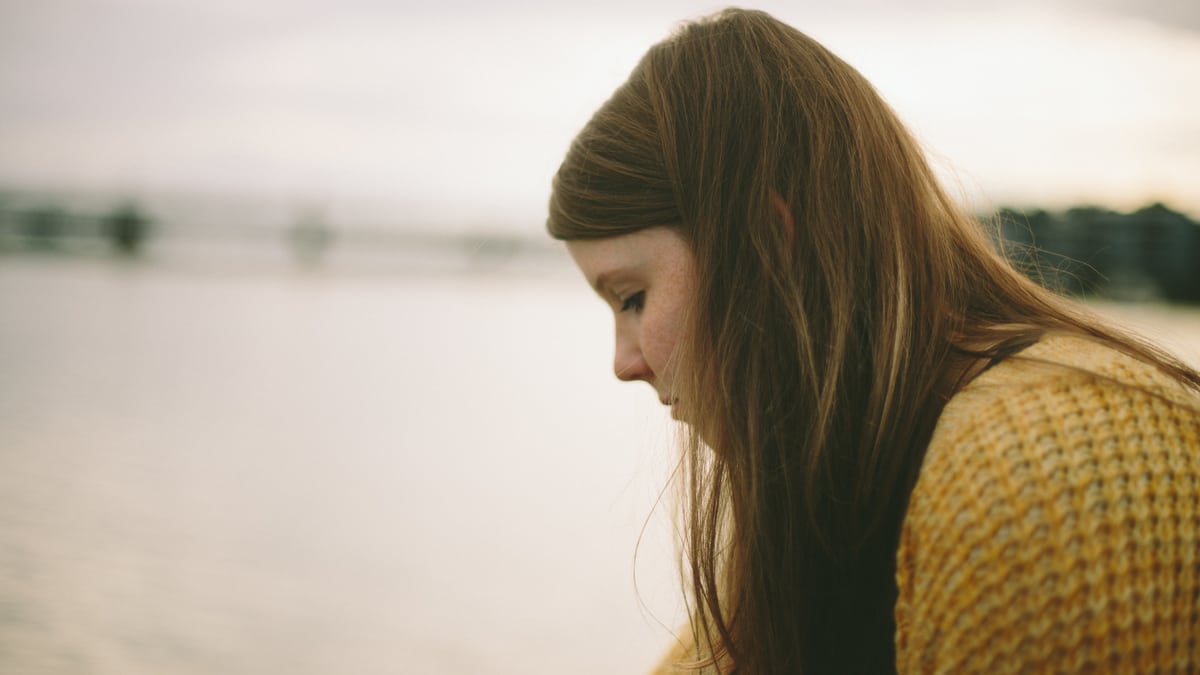 Sometimes I feel like I'm on the wrong side of the fight.
Sometimes I feel like a liar.
Sometimes I feel like I'm part of the problem.
There are many days when I hear myself loudly pushing back against the brimstone breathing preachers, Bible-pounding bigots, and filth-spewing pew sitters—and I wonder if I'm mistaken.
Though I often feel burdened to climb to a high place and to let people within earshot know that the sick, fearful, bullying monster running amok in this country isn't Christianity; that it is a terribly deformed creature disguised as it but in reality sharing nothing in common with it—I realize that isn't true. It may be true for me, but it is not universally true.
I know that for many people, the grotesque monster is Christianity.
It is all they know or have known of it.
It is the only kind of Christianity they have experienced.
The horror for them is commonplace.
Every day I sit with people, who because of their gender or who they love or the color of their skin or their nation of origin or the faith they profess—have known only condemnation, sustained only injury, received only violence from people claiming to speak for Jesus.
Lately the tears come easily when I hear their stories, because these stories compellingly testify of a different reality than my own. They suggest to me that I might be wrong to defend this faith so fervently, because practically speaking, the faith I defend is the same one doing them damage. The more I argue for them not to discard Christianity, the more I feel complicit in their wounding because it is putting them in proximity to those who would do them harm.
I so want them to know a different Christianity; to experience the compassion and gentleness and joy that it's supposed to be a source of—but maybe that's just my privilege talking.
Maybe because I'm a white, cisgender-heterosexual man born in America—they will never know the Christianity that I know, because maybe only people like me get that luxury.
Maybe that is the saddest truth here; that what most people experience from organized religion: misogyny, bigotry, exclusion—is what Christianity largely is now. Maybe that is the terrible rule, and my experience a rare exception.
And the thought of that grieves me because I don't know how to fight that battle. I don't where to push back or how to do something redemptive; whether I can be both for organized Christianity and for marginalized communities simultaneously anymore. I don't know whether staying and waving the flag for my faith tradition is hurting the very people I'm most hoping to embrace.
At the end of the day, maybe it's actually the brimstone breathing preachers, Bible-pounding bigots, and filth-spewing pew sitters who I most wish knew a different Christianity.
If they really experienced the lavish, open-hearted, open-handed welcome of Jesus for themselves, perhaps they'd be compelled to offer that to the world; to women and to Muslims and to transgender teens and to black men and to gay couples and to immigrants.
Maybe they'd see that the only way they can truly be people of Jesus, is to make sure that other people walk away from their presence feeling loved.
Then maybe fighting for Christianity wouldn't feel as odd as it does right now.
Maybe I wouldn't have to feel like I needed to leave my religion just to show them Jesus.