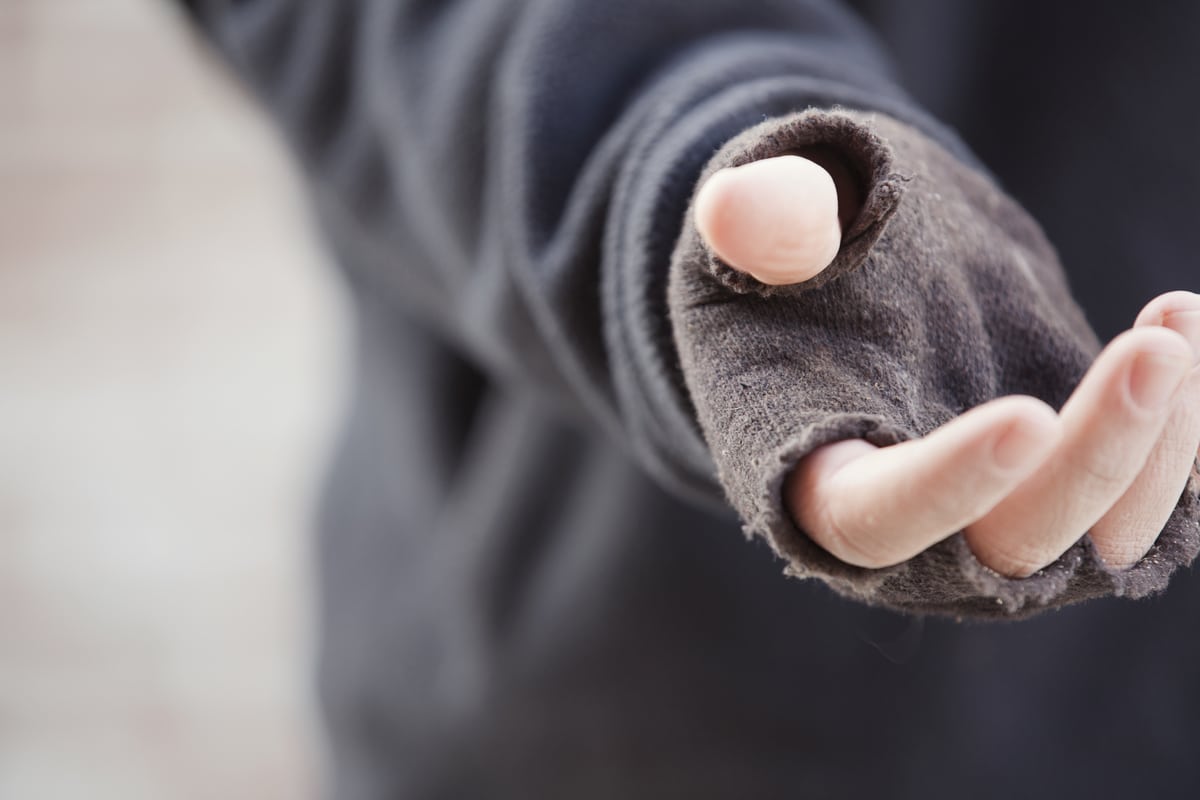 It's Christmas Eve.
Uproarious laughter rings out from the Oval Office, piercing the snow speckled DC sky.
Around a massive table overflowing with food and wine, sit a bloated and blurry-eyed Donald Trump, Mike Pence, Paul Ryan, and Mitch McConnell—along with a cackling cadre of Cabinet members, Republican Senators, FoxNews anchors and celebrity evangelists. They're regaling one another with joyous eyewitness accounts of the pair of recent uninvited and already evicted dinner guests.
The Ghosts of Christmas 2017 Past and Present have both been summarily dismissed, their best efforts to show those gathered the terror they've visited upon the people entrusted to them—drowned out in the din of their jeers and slurs and cries of "fake news". In exaggerated gyrations around the table they now slap their knees and wipe tears from the corners of their eyes, incredulous at the two specter's naivety in believing their dire revelations would be found remotely moving.
Suddenly, a towering figure appears from the ether and moves toward the table, shrouded completely in black, save for a long skeletal hand: The Ghost of Christmas Future. Without saying anything, it moves swiftly toward the table, and before those gathered can utter a word they're whisked from that place and into streets and living rooms and hospital and funeral homes.
In vivid and sickening detail, the specter shows them the coming America their present deeds are surely birthing:
A couple with a terminally ill daughter sells their dream home to pay the sky-scraping premiums on care for her very survival.
The grieving family of a bullied Transgender college student speaks words around his casket about the incessant violence he endured, and the deadly cost of a President who banned mention of his very humanity and made him feel unworthy to live.
A Muslim teenager again sits alone in her high school cafeteria, surrounded on all sides by the stares and snickers of her peers, emboldened by parents who now conflate her faith with terrorism.
A single father finds himself awake in the middle of the night, pushed toward homelessness and feeling helpless to take care of his children, with so few resources and no way to earn a wage to sustain them all.
A young woman wears her trauma on the inside, so desiring to speak the truth of the damage done to her but knowing that staying silent will be less painful, given what she has seen other accusers endure.
The vignettes begin to pile onto one another in rapid succession, along with the anguished cries of the people who will soon find themselves alone, mourning, silenced, bullied, and terrorized in this future these men are building together.
The sounds and pictures begin to multiply and rise and spin into a horrible, noisy, disorienting whirlwind around them—and then as if deposited from a roller coaster, it all screeches to halt and they once again find themselves in the Oval Office.
The ghost stares at the group gathered around the table, as breathless, they pause for a moment and look at one another.
"Damn snowflakes!" McConnell mutters, as the silence is pierced by an explosion of sarcastically inflated laughter from all corners of the room.

Seeing the supernatural vision of the suffering of the sick and the poor and the vulnerable they will be responsible for if unmoved from their current course, they are not terrified or racked with guilt—but greatly overjoyed.
"Seriously, Specter," Ryan bellows, "is this supposed to bother us? You're gonna have to do better than that!"
"Yeah," adds the President, "what did you think we're doing here?"
Steve Bannon staggers in from the hall wearing a filthy Santa suit. "This is the whole point, you black apparition" he brags, as a smile curls across his lips. "This has been the plan all along—This is what we wanted."
"Yeah, and wait until you see the Tax Bill!" Ryan adds, before spitting his drink all over himself and falling from his chair.
A flood of congratulatory hugs breaks out around the table, and as the throng of jubilant white men celebrates—the Ghost of Christmas Future departs, shaking his head as he realizes that what he intended for them as fearful warnings, were instead, welcomed predictions.
There would be no Christmas morning miracle.
There would be no waking up of good men, so long asleep in their greed and contempt.
There would be no rewriting of sad coming days for those who they've disregarded.
There would be no healing of a sick child, too tiny to be noticed.
There would be no "God bless us, every one," spoken around a welcoming table big enough for all.

There would only be the continuing waking nightmare visited upon good people, by men whose souls or humanity could no longer be reached—even by the terrible vision of what they were making.
While outside there would be sadness and mourning on that Christmas Day, they would go on sleeping right through it.
Order John's book, 'A Bigger Table' here.