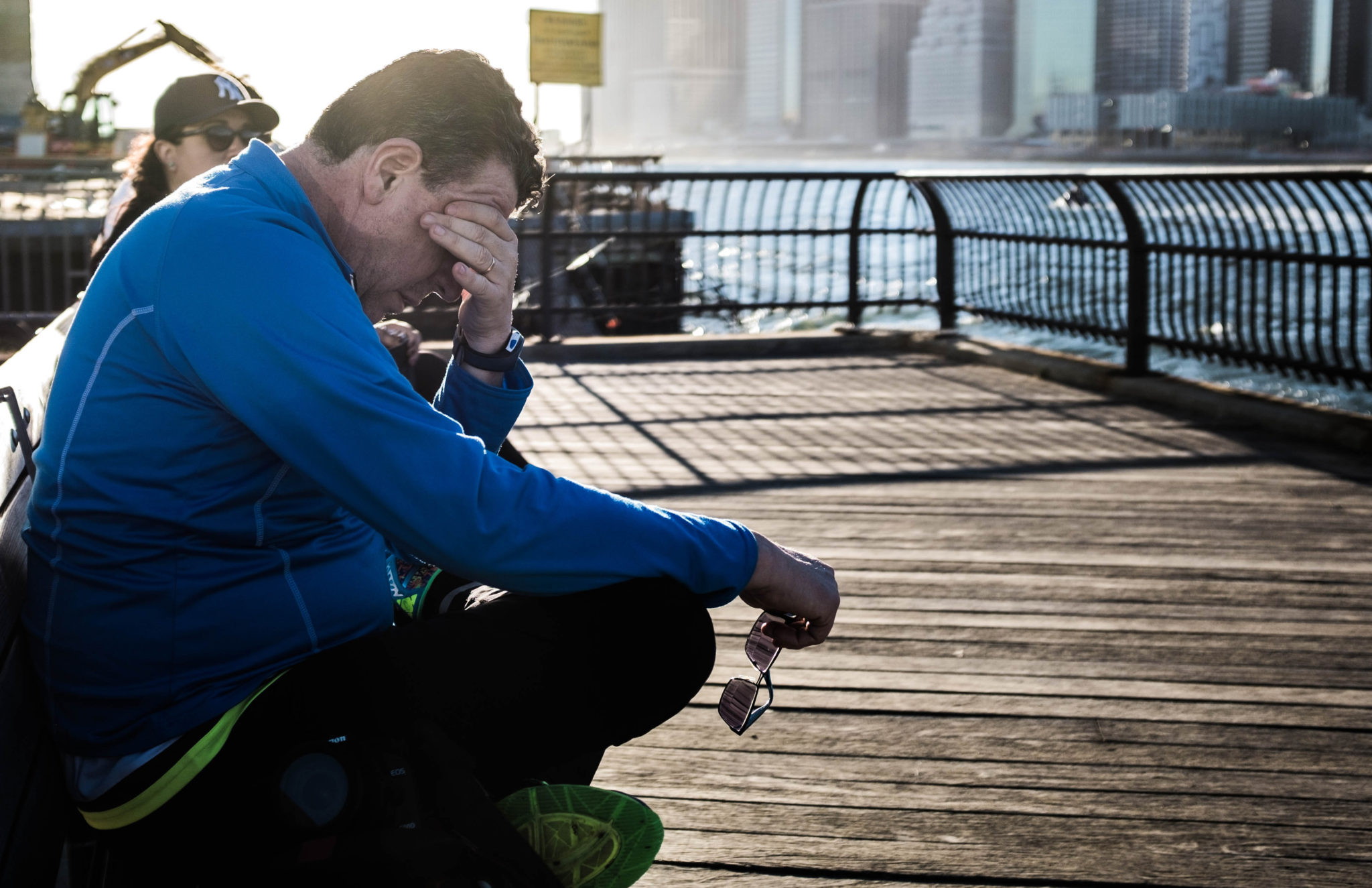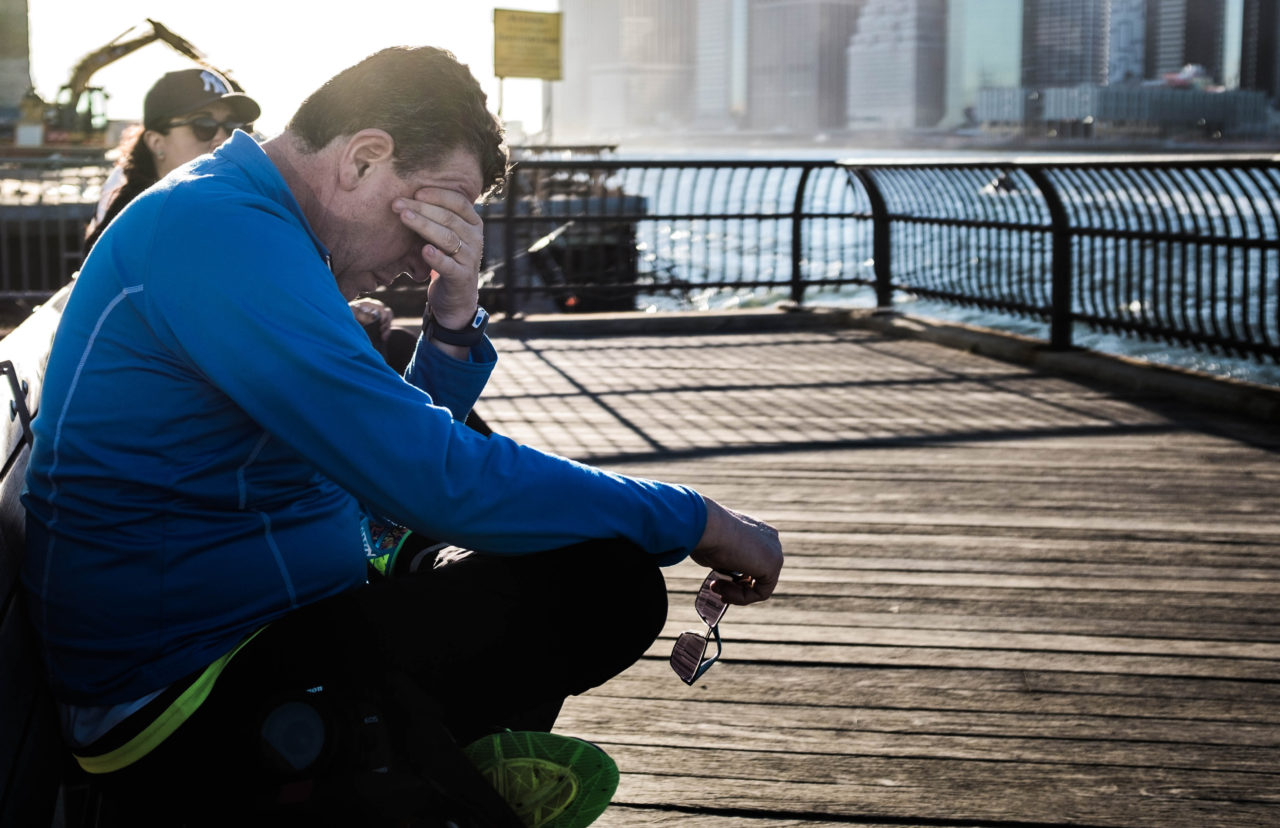 Yesterday, I asked my readers to tell me about something they missed this year because of the lockdowns and restrictions: a date, event, trip, or occasion they were looking forward to and didn't get to experience fully or at all.
The responses came in furious and painful waves:
An oldest child's high school graduation.
The postponed destination wedding of a best friend.
An interrupted Peace Corps journey.
A solo European backpacking vacation, years in the planning.
The running of a first marathon.
A surprise Disney trip for three young children.
A woman still unable to reunite with her fiancé abroad. 
Chemo visits with a worried college friend.
A birthday party for a 95-year old family matriarch.
A promising high school football player's senior year.
The reconstructive surgery for a young accident victim.
The funeral for a friend's teenage daughter.
A first-time author's book lunch.
The thousands of responses were a mix of big calendar events (anniversaries, birthdays, vacations), but just as often it was the intimate, smaller everyday moments (a local cooking class, a visit to a sick friend, helping a favorite uncle transition to a retirement community, hugging a grandchild, Sunday dinners at a local Italian restaurant) that are piled upon people's hearts right now.
I don't think I was prepared for the scope and the depth of the losses, each one entirely specific, yet universal in painfully reminding us that we are all carrying the grief of the lives we thought we would be living right now. We are continually mourning our missed events, our changed plans, our what-might-have-been years. The accumulated sadness is more than any of us can calculate.
And none of us are immune to the attrition of the past few months. We've all had something stolen without warning, we've all had our calendars shredded, we've all watched our normal be ravaged by something beyond our control. I think this is probably the sole blessing of what we're enduring, the only comfort: the knowledge that we are in vast and very good company and that this may be the single greatest collective grieving we have done or will ever do.
That prevalent pain is just beneath the surface for all of us and it shows up throughout our days: in our angry outbursts in take out lines, our quick temper with our children, our knee-jerk tirades on social media, our muffled screams into the pillow, our ever-present fatigue.
Right now, we're all doing the best we can to cope and to adjust on the fly: to pivot to online classes, car graduation parades, Zoom family reunions, backyard camping trips—and yes, life is still happening all around us and we're as present and available as we can be, given the trauma.
But nothing can change the reality that this was not how this year was supposed to go for any of us, and that we're all not sure how much more we'll have to cancel and lose and miss or shelve, or when we'll get to make new plans or pick up our dreams where we left off, if we're able to at all. The frustrating stuck-ness of this moment is epidemic.
Today, as you pass people in traffic, as you see them getting their mail, as you encounter them on your timeline, as you sit across from them at the dining room table: remember that you're looking at someone who's lost something and is grieving that as deeply as you are.
No one wanted to be here.
We are all missing a year.
Let's be gentle with one another.