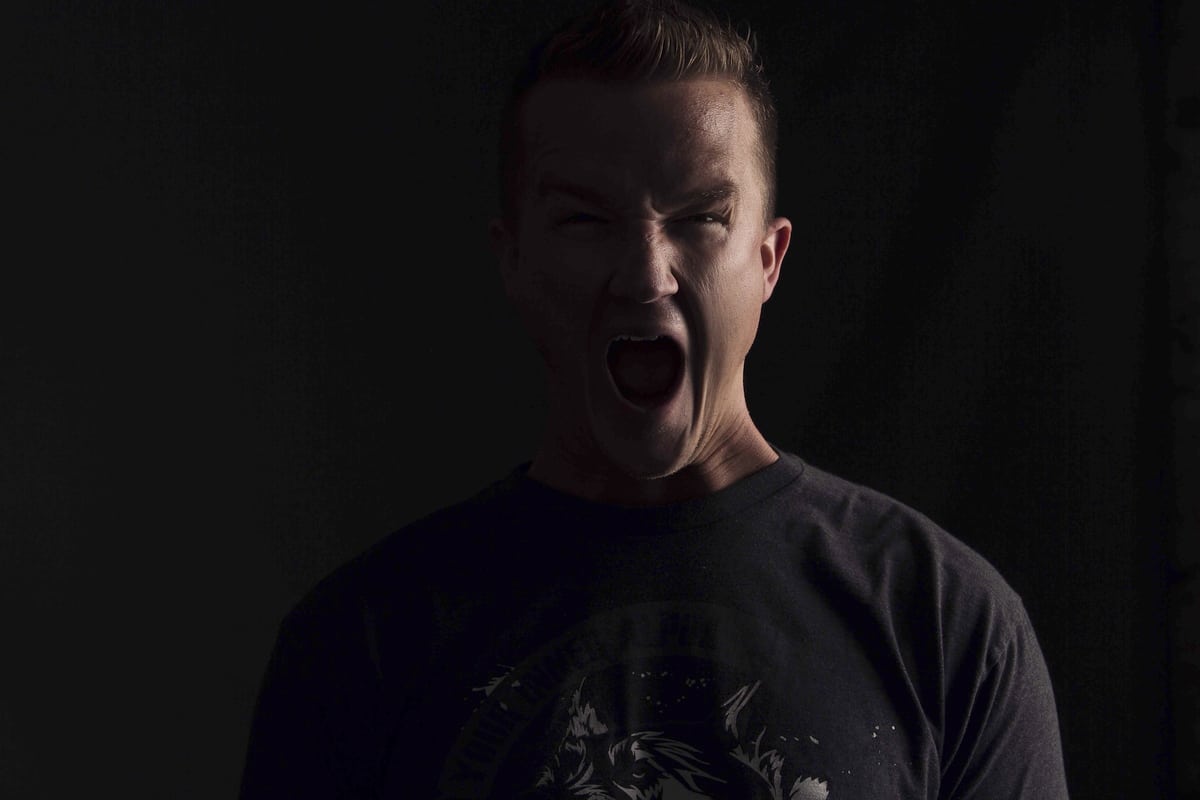 Some days you don't have to explain why you oppose people.
Some days they explain it better than you ever could. 
They open up their mouths and reveal themselves with sickening clarity—and you simply see them.

I've been seeing the gun zealots clearly in these days.

I've looked into their eyes at protests.
I've listened to them dispense filth at campaign rallies.
I've watched them leverage megachurch pulpits and political seats and social media platforms.
They've been helping me.
They've been making it impossible to forget why I feel the way I feel about them and people like them owning weapons.

Sometimes they're anonymous—unleashing their verbal venom from behind the protective wall of fake Twitter handles and bot accounts.
Sometimes they're professional browbeaters like Dana Loesch and James Woods and Wayne LaPierre and Ben Shapiro; siccing their massive followers on grieving teenagers and distraught parents and mom's activist groups.
Sometimes they're NRA-sucking politicians like Rick Santorum and Marco Rubio, suggesting high schoolers should take CPR classes instead of marching—or that they aren't mature enough to speak at all.
Sometimes they're gun-packing thugs with confederate flag hats, physically intimidating young women walking in their north Georgia town.*
Sometimes they're immature hotheads, revving their pickup engines while circling a town hall where families have gathered to march for the cause of life.*
Sometimes they're jittery grandfathers showing off their weapons and bragging loudly in local pizza places.
Their tactics vary slightly, but they're all similar in result: bullies brandishing guns while trying to scare unarmed people into silence.
And every single one of them seems oblivious to the fact that they are making the greatest case against them; they are convicting themselves without needed me or anyone else to say a word; they are ruthlessly terrorizing people while claiming they're afraid for their lives.
All these gun-lovers trolling and threatening teenage survivors and harassing marchers and mom activists, continue to perfectly illustrate why the rest of us want fewer of them to have weapons of swift carnage.
They are showing us that they are exactly as unstable and reckless and easily set-off as we who worry about them allege they are.
They are reminding us that putting more high-powered guns in the hands of specifically these kinds of insecure, intolerant, and fearful people—is the very thing we're trying to prevent.
They are showing in stunning detail, the effects of the toxic cocktail of rabid nationalism, fear-based theology, and good old-fashioned racism these folks are daily drinking—and how rage-drunk and trigger happy this makes them.
It's all a bit stomach-turning to watch the gun-toting trolls descend right now; to see them make death threats on teenage shooting survivors, to see them preach incendiary sermons to their amening congregations, to witness their flat-out refusal to engage in anything resembling reasonable debate, to be so willing to resort to violence and intimidation in the name of self-protection.
And yet in the saddest, most tragic way, these weapon-wielding bullies are providing a valuable service to the rest of us.
They are clarifying our calling and keeping us vigilant in defending others from them.
They are fueling the fire of our activism.
They are giving us ammo for our outrage and making sure we never again relent.
Thank you, gun bullies for showing us who you are.
We see you.
* I witnessed these things in person at Dahlonega, Georgia's March for Our Lives.
Order John's book, 'A Bigger Table' here.