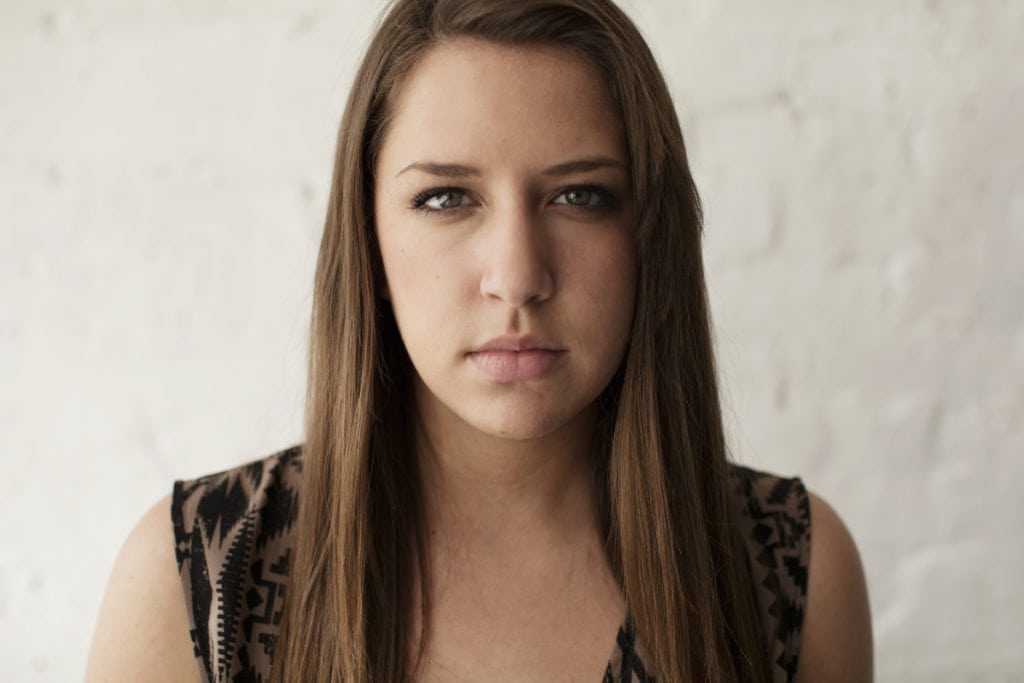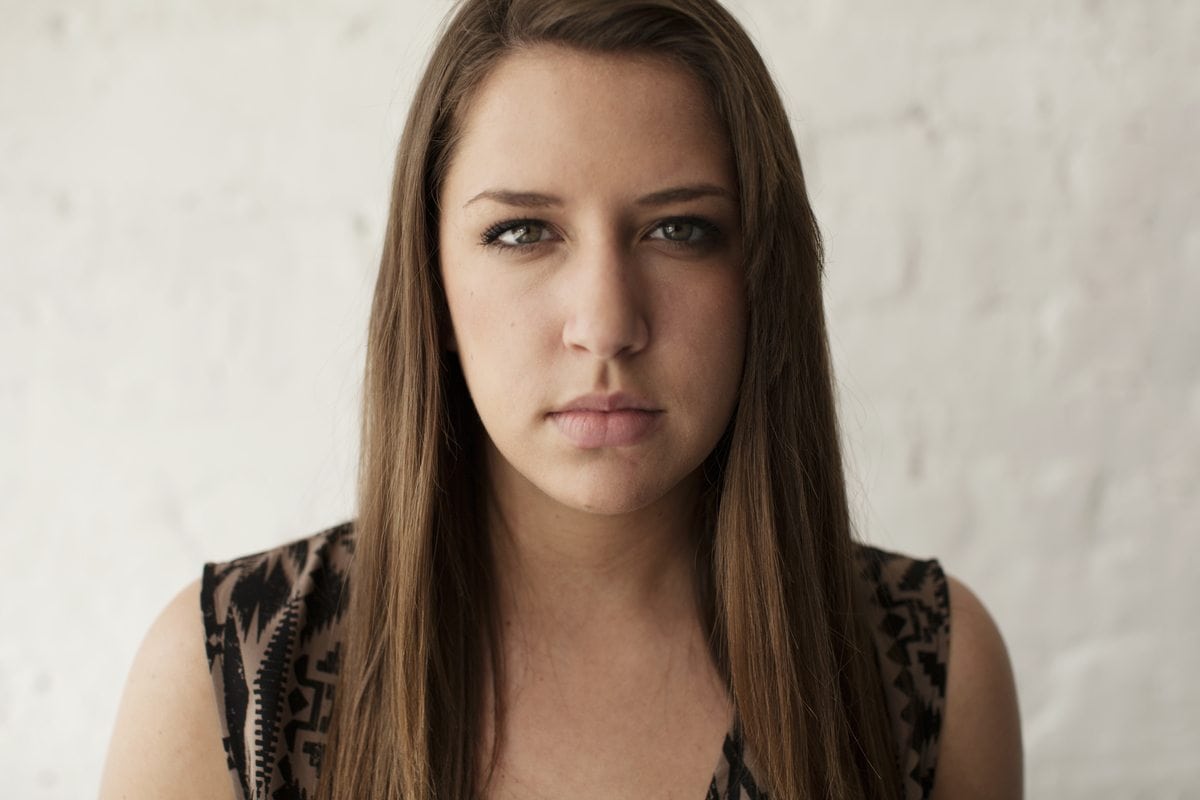 One of the blessings of the work I do is that people turn to me when they don't believe they can turn to anyone else. They allow me close proximity to their pain. It is a holy place, and even though it is a tremendous honor to be allowed into the deepest recesses of people's hearts and stories, this also means getting a front row seat to the incredible damage so many live with.
Recently I heard from a woman who I'll call Emily. A few years ago Emily was assaulted by a stranger.
She has shared this information with almost no one close to her because of the trauma and undeserved shame she carries. Emily suffers alone every single day and through many sleepless nights, because someone else saw her as an object and ignored her consent and disregarded her humanity.
And yet as horrific as that day was for her, it was only the beginning of the nightmare she's had to endure.
There have been more fresh nightmares this past year.
This year she's had to hear friends and co-workers and family members openly defend the words and behavior of Donald Trump, oblivious to the way these things silently wound her and force her deeper and deeper into isolation and sadness, and how their words assault her all over again.
She's had to hear people like Rush Limbaugh make the issue of consent the punchline to some twisted joke.
She's seen an alleged Christian leader like Jerry Falwell Jr. say that he would endorse Trump even if he had a history of sexual assault.
She's listened to other women defend the President and give guys a pass and blame victims and openly campaign for a confessed sexual predator.

Over and over and over she's had to hear that she doesn't matter. Over and over she's been told that she's expendable. Over and over she's been reminded that her pain is inconsequential.
Maybe she's had to hear this from you too.
Maybe it's been your Tweets and Facebook tirades and coffee break conversations and flippant comments that she's had to endure; bleeding internally, suffering in silence, grieving anew.
I suspect this may not matter to many of you, but I hope you'll think about it.
Emilys are everywhere.
People you know and love and worship and work with have survived sexual assault, whether you know it or not. They are in your kitchen, your staff room, your classroom, your church pew.
They are listening to you and they are being brutalized again, because people they know and love and worship with and work with were okay elevating a sexual predator to the Presidency and dismissing their trauma and excusing away rape culture as just "guys being guys". I wonder if that's something you are okay with.
I wonder if Emily matters to you.
I wonder if you knew Emily was listening to you,  if you would have still said what you've said or posted what you've posted. I wonder if it would make any difference at all.  
This year America, and this Republican Administration specifically, are speaking loudly to victims of sexual assault and domestic violence about their worth, their pain, their importance, their credibility.
And honestly, I shudder to imagine how harmful those words are.
To all the Emily's out there: You matter. You are beautiful. You are loved. You are not defined by what has been done to you. You are not alone. We see you. We hear you.
Be encouraged today.
If you are the survivor of sexual assault, here are some resources where you can find support, encouragement, and care. You don't need to carry this alone. 
RAINN
National Sexual Assault Hotline
EROC (End Rape on Campus)
National Domestic Violence Hotline
Safe Horizon
INCITE (For Women, Gender Non-Conforming, and Trans people of Color)
On Eagle's Wings Ministries
Human Rights Campaign (LGBTQ)
NCLR Nation Center for Lesbian Rights 
Not Alone
Safe Helpline (Victim support for members of Military)