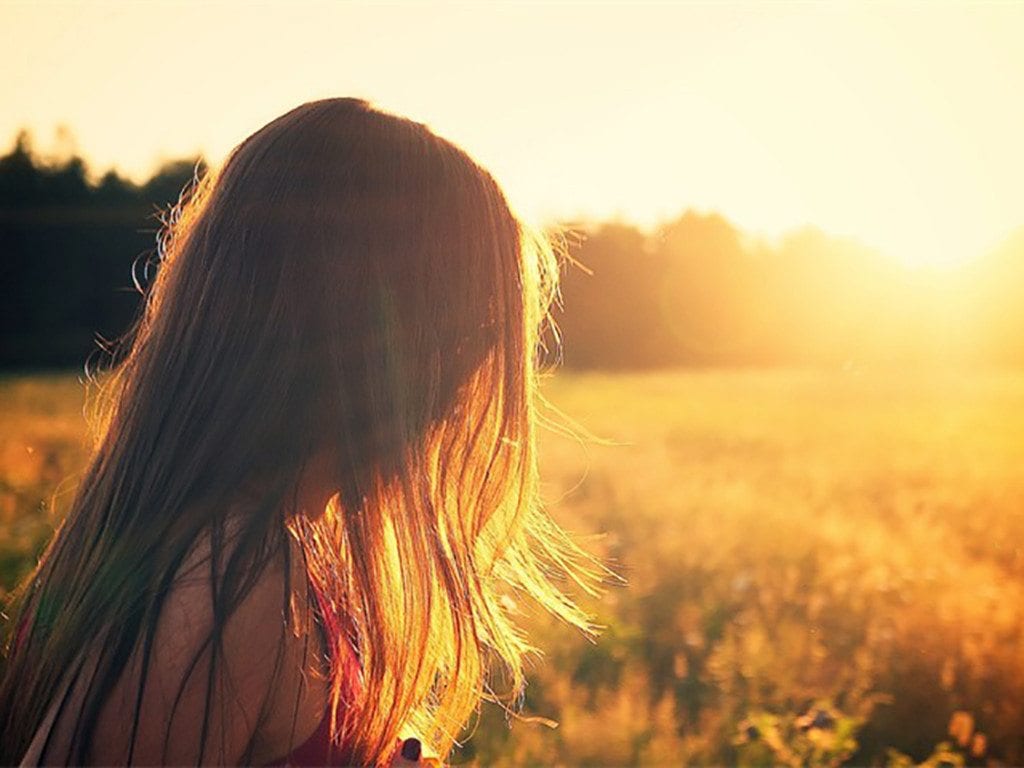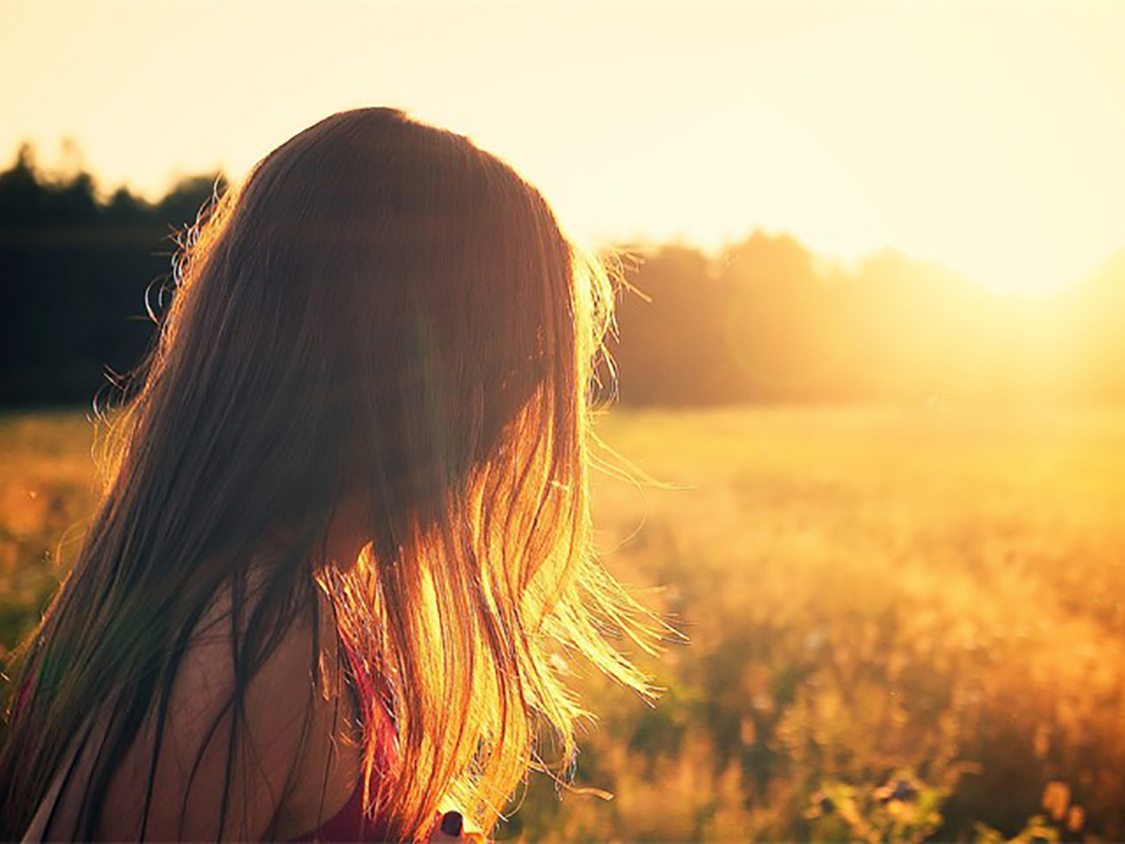 Things change in the time it takes to breathe. – Sass Jordan
Two years ago my father died in his sleep while on vacation.
It was, as my mother described it at the time "a beautiful death"; just a quiet, peaceful slipping away—the kind most of us would be grateful for.
And while it was a tremendous gift for me not to ever see him sick or to have to witness the kind of slow deterioration many are forced to endure with a loved one, the stunning suddenness of it all had its own kind of devastation: It's made sleeping very strange.
Many nights I lie in bed and picture my father on the night he passed away, unaware of the magnitude of the moment as he drifted off to sleep. I think about that brutally precise second when he slipped silently from death to life; one minute here, the next hereafter.
One last unanswered exhale. The permanent period to his life story.
No bombastic moment, nothing noteworthy or eventful, no dramatic speeches or final words or crescendoing music. Just the interrupted beat of his heart—and that was it.
Clichés easily become white noise.
They lose their resonance in our ears as they become familiar:
Life is fragile.
We hear this often.
We think we know this.
We don't have a clue.
Friend, do me a favor right now as you're reading this: Take a breath.
(Go ahead, breathe.)
This.
This is how close you are to it.
This is your proximity to the end of you.
We are all having a near death experience in this life.
As we breathe, eat, sing, work, laugh, argue, sleep and do all manner of seemingly ordinary living, we do it all just an onion skin's thinness from the threshold to whatever awaits us beyond this place.
In our most mundane and uneventful moments we are tightly pressed up against the edge of eternity.
My father's death (among so many other things) taught me the true width of the separation between life and death: one single breath.
I suppose this news should depress me. Some days it does.
I suppose it should terrify me. Many nights it does.
I suppose it should cause me to see everything here as ultimately meaningless and fruitless. It can at times.
But on my best of days this news wakes me up.

On those days it snaps me out of the sedated autopilot experience I so often operate within.
It shakes away the stupor and circulates a crackling flood of gratitude coursing through me; one that allows all of the color and the movement and the sound to penetrate my senses and I actually feel alive again.
It brings an urgency that fills me not with fear or dread but with joy. That is the paradox: Death yielding such life.
The illusion that we have all the time in the world can numb us to complacency.
It can anesthetize us enough that we lose what it should feel like to be alive.
It can fool us into believing that our time is expendable, that we have anything ordinary or uneventful in our days—and we can become wasteful of seconds and of people.
Dear friends, the truth is we are all as close as my father was that night.
We are one single breath's width from eternity.
Yes, you are having a near death experience right now.
But take heart.
Take a breath.
Now go, and really live!