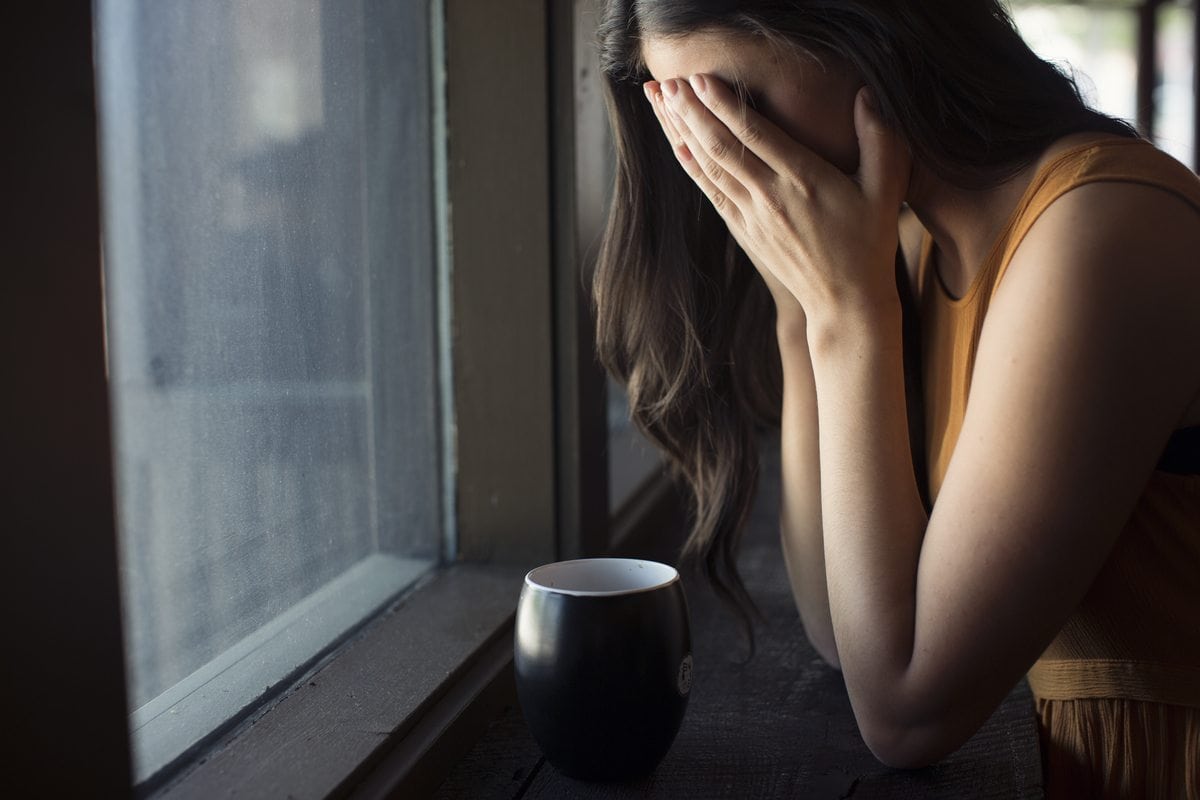 Today I realized how tired I am. I think we all are.
We've all spent the lion's share of the last few years up to our necks in a swirling storm of arguments and opinions and data and memes and polls and trolls, and we've all arrived at this day rightly exhausted. As we stumble to this spot; soundly battered and bruised, many of us are surveying the wreckage of the journey and probably wondering if it's all worth it.
It is.
These past few months have been costly for most of us. We've alienated ourselves from neighbors, reopened scarred over emotional wounds, widened family fault lines, created new tensions where we work, severed ties with friends on social media, and for many of us we've seen relationships that really matter to us altered irrevocably—and that's a fair trade for our fortune.
Friends, this is the cost of speaking your truth. The pushback you receive for being authentic is the tax on the authenticity itself. It is the price of walking fully into the liberty that is America's calling card. There is no shortcut to it, no life hack to having it. There is no easy way of enjoying the fruits of freedom other than to fight for them.
And yes, that freedom is tangibly fought for by brave men and women across seas and on battle lines and with deadly weapons, but make no mistake it is also fought for in the trenches of the difficult daily lives we live; shoulder to shoulder with our fellow flawed humanity. It is fought for across kitchen tables and in cul de sacs and along church pews and on social media profiles and in awkward gatherings with extended family members you wish you didn't know so much about and now do.
This battle is waged in difficult conversations you'd rather not have but have anyway, in times you choose to speak when silence would be far easier and fraught with far less collateral damage. It is waged in those moments when you know raising your voice will quite possibly cause every bit of shit to hit the fan—and you hear yourself speaking anyway. 
This fight is the sweet spot of America. This is where the greatness lives.
Our nation's beauty is in the richness of the palette used to paint us; the breadth of our shared experiences and perspectives and histories. The more diverse we become, the better we become. The more voices we allow, the richer the chorus we raise together. The bigger the table we set, the more we fully share the bounty we have been blessed with.
So this fatigue of the soul that most of us are feeling today is well worth all that we've walked through to acquire it. It honors those who came before us; those who endured their own wounds and fault lines and fractures, those who lost lives and family and livelihood, those who paid the price to speak their truth even when that truth was the more painful path.
Regardless of your personal politics, or whether or not we agree on the issues or the solutions to all that ails us, we can all find solidarity in our shared exhaustion today, because we have acquired it together; in the messy, disorienting, violent, glorious tempest that is America's greatness. Yes we are tired, but it is a good tired; the kind of tired you are when you gave a damn about something so worth giving a damn about.
My fellow exhausted Americans, be encouraged today.
We didn't fight to make our country great.
We fought because it already is great.
Rest well.